Utility Equipment updates System to utilize Inventory Management, allowing Branches to focus on Sales
"Due to establishing inventory control practices we have improved inventory management resulting in greater customer satisfaction. Upgrading to integraSuite streamlined our operations and allowed us to make better business decisions." 
-Tom Coryn, Vice President, Utility Equipment Company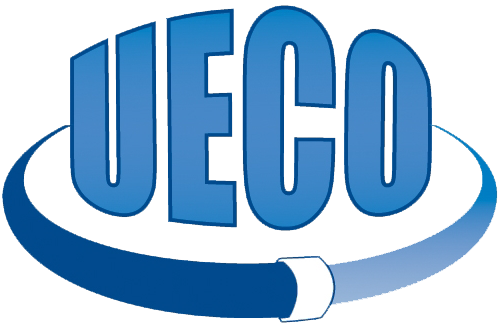 Library Binding Service takes Credit Cards to the Cloud
"integraSoft helps us optimize and reduce our credit card transactions fees, helping us get the best rate consistently on our transactions. The seamless integration with our existing integraSoft ERP system makes for a more fluid business cycle."
-Debra Carl, Accounting, Library Binding Service Inc.
Long-time customer Schaff Piano Supply integrates E-Commerce with ERP to Grow Online
"We've worked with integraSoft since 1982 because they understand our business and we are committed to smart business growth. As long-time partners, the people at integraSoft are like our own employees. integraSoft is integral to the growth of our business and their customer service is phenomenal."
-Rob Johnson, Schaff Piano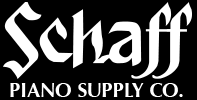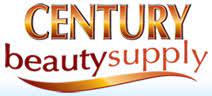 Century Beauty Streamlines Growing Business with Online Technology Solution
"I will tell you they are excellent. We've been working with them on all of our systems for over 10 years. They are the best organization I've ever worked with in terms of tech support. integraREP has helped us grow our business with a more sophisticated system. We run a multi-million dollar business with very little staff overhead – that's what the technology has done for us."
-Marti Hancock, Owner, Century Beauty Supply
Atlas Wire Opens Doors to Bigger Business
"What integraSoft has given us, essentially, is the ability for a customer to be assured the consistency and quality of their orders, on a continuing basis. That holds tremendous value to us."
-Bruce Leska, Vice President, Atlas Wire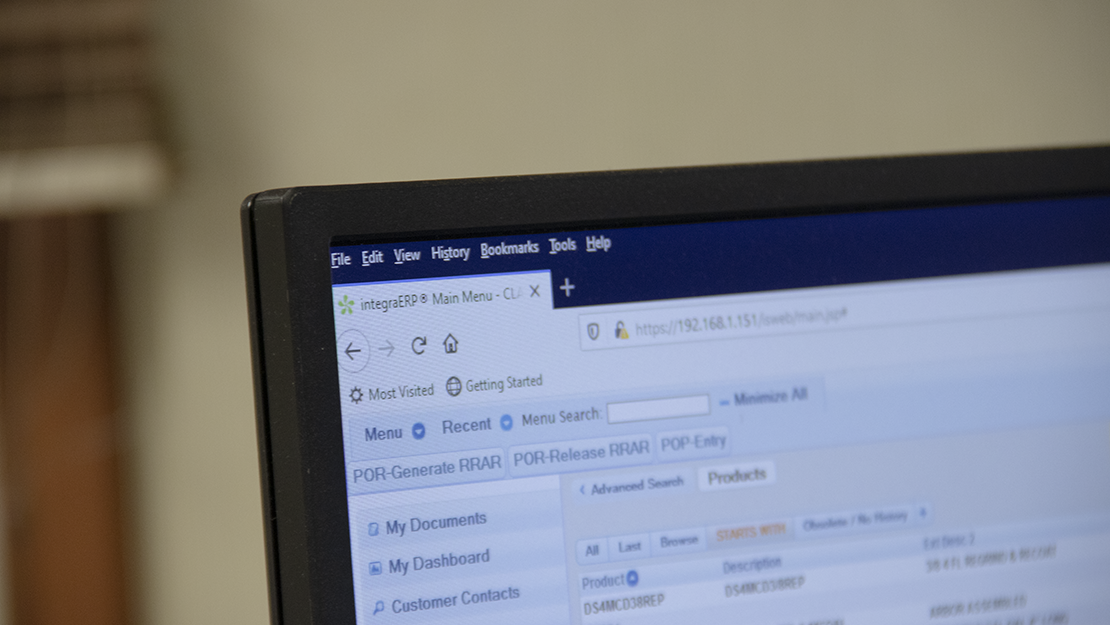 Johnson lab and Supply uses Replenishment Software to save money
Johnson Lab and Supply Co. is a long-standing company specializing in pipe, valves and clamps for municipalities. Salespeople throughout the state of Texas work to take supply orders each day. Operating out of one warehouse, ten dedicated employees fill the daily needs of their numerous accounts and ship the supplies throughout the state.
Industry Specific Software
"They understand our business and we are committed to smart business growth. As long-time partners, the people at integraSoft are like our own employees. integraSoft is integral to the growth of our business and their customer service is phenomenal."
They understand our business
Rob Johnson, Schaff Piano
"integraSoft has been a great company to work with and has a very responsive customer service team. It seems like they really care about the quality of their software and how it helps their clients."
Responsive Customer Service
ERP User
"What integraSoft has given us, essentially, is the ability for a customer to be assured the consistency and quality of their orders, on a continuing basis. That holds tremendous value to us."
Tremendous value
Bruce Leska, Vice President, Atlas Wire
"They are the best organization I've ever worked with in terms of tech support. integraREP has helped us grow our business with a more sophisticated system. We run a multi-million dollar business with very little staff overhead – that's what the technology has done for us."
Helped us grow
Marti Hancock, Owner Century Beauty