Innovation Doesn't Stand Still. Do You? Upgrade Today!
We aim to produce comprehensive software solutions to help our customers grow by continuously investing in and upgrading our products. What drives integraSoft to bring new features and solutions? Our customer demand for improved processes combined with technology innovation. Recent examples include mobile applications, cloud deployment, integration with CRM, dynamic views, executive reporting and office productivity. We are always upgrading at integraSoft. Let us help you grow your business.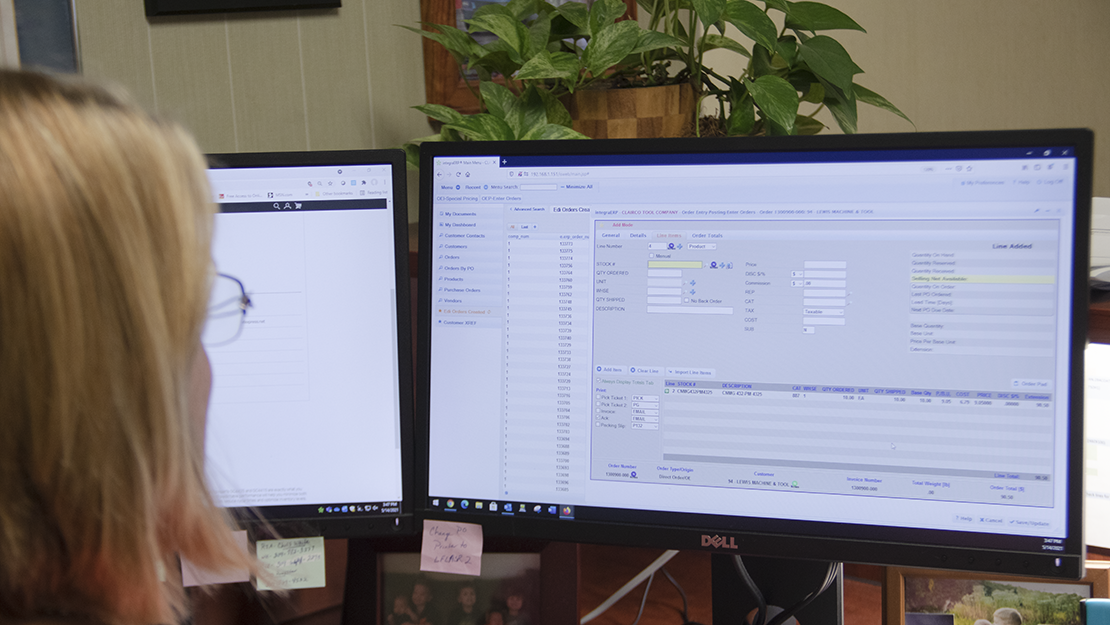 Upgrade Your Software Solution
Integrated e-commerce and mobile sales force with ERP systems
Core benefits to upgrade

Get Paid Faster
Lower Your Costs of Operation
Increase Customer Satisfaction
Reduce Errors
Get Paid Faster
We've Lowered the Cost Barriers to Upgrade
Stay current with technology. Subscription pricing makes it easy and affordable.
Eliminate on premise servers and tape backup. Upgrade quickly with Cloud hosting.

Click here to compare our editions.