Industrial Supply Distributors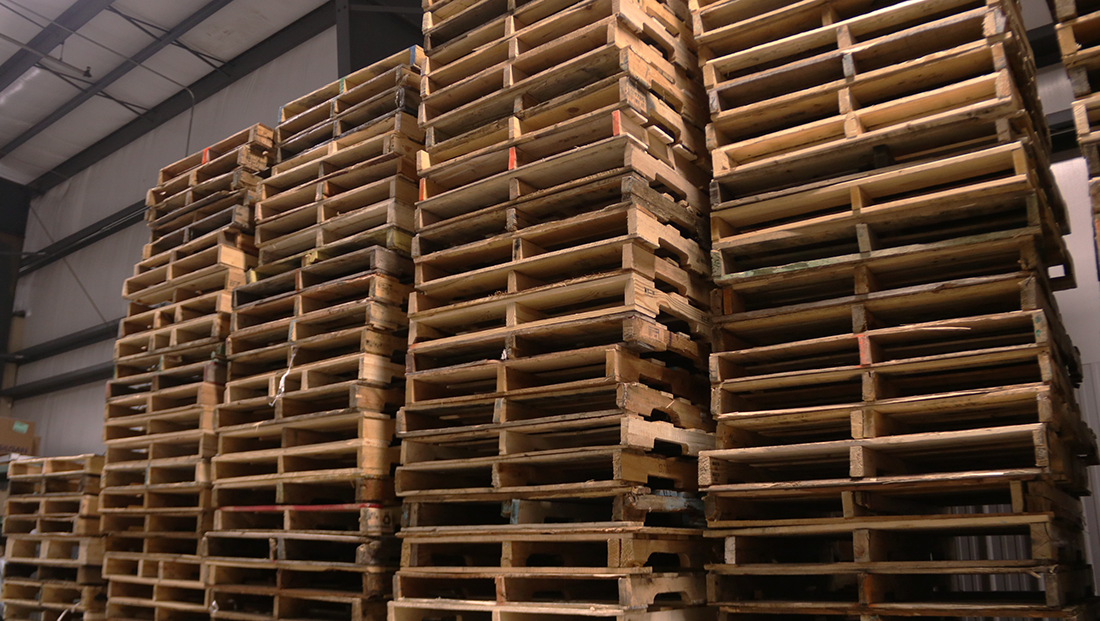 Industrial Supply Distributors
The industrial supply distributor industry wholesales general-use supplies for manufacturing and warehousing industries. A fully integrated solution with ERP, Bid/Quote management system and customized E-Commerce solutions ensures the best software solution for the industrial supply distribution process.
Inventory Management
integrSoft's ERP Industrial Supply Distributors sell a large number of product lines and products. integraSoft provides solutions to manage the inventory and forecasting for the number of sku's a business manages.
Mobile Selling Solutions
Enable sales reps to increase sales with mobile solutions. Having customer information readily available will allow more customer face time to sell products.  Sales team will be able to quickly create accurate orders at customer sites and answer questions while managing tasks, activities and appointments.  Manage the sales pipeline with current sales totals vs quotas.
E-Commerce
Enable your customers to conduct business with your business anytime, anywhere, on any device. Customers can browse your product catalog, review order history or register as a new customer on your site.
Bid / Quote Management System
integraSoft's fully integrated ERP Bid/Quote management system streamlines the quote & bidding process enabling businesses to increase margins and minimize errors between vendor pricing and onsite delivery of products.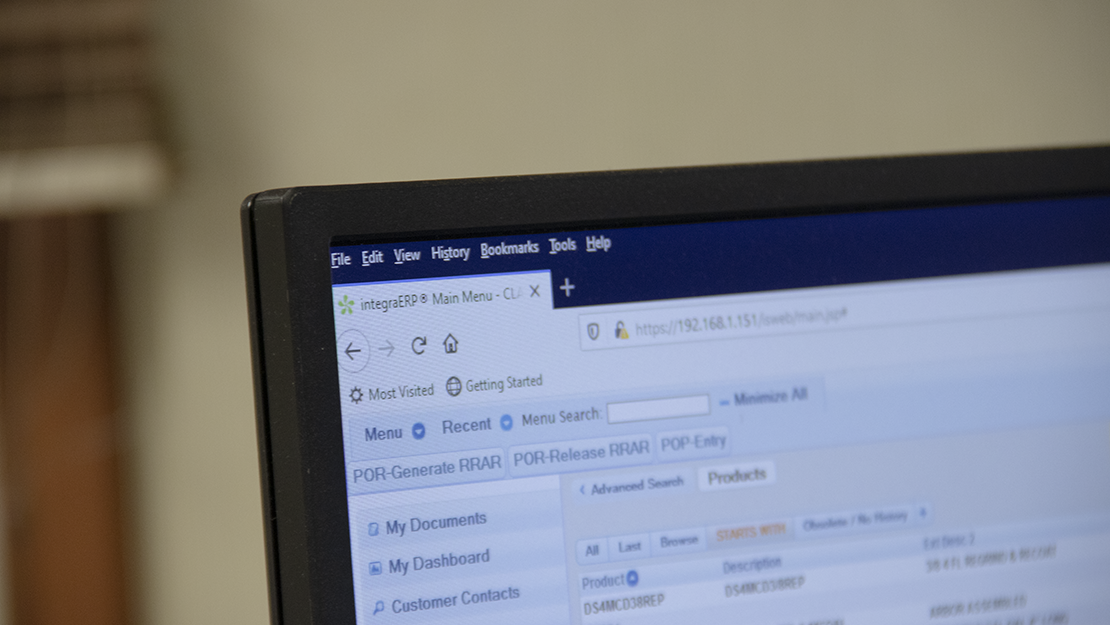 Industrial Supply Distributors
Getting inventory to the right people and the right places can be an ongoing challenge for any business. We understand that having tools and supplies where you need them, when you need them, is integral to keeping your business in operation. Our software solutions can help streamline and manage your inventory and supply demands. Our software solutions help us maximize quality and value at your business in measurable ways, and leverage the processes you already have. Contact us to schedule a consultation to discuss how we can help you save time and money by implementing available improvements to your processes using our software solutions.