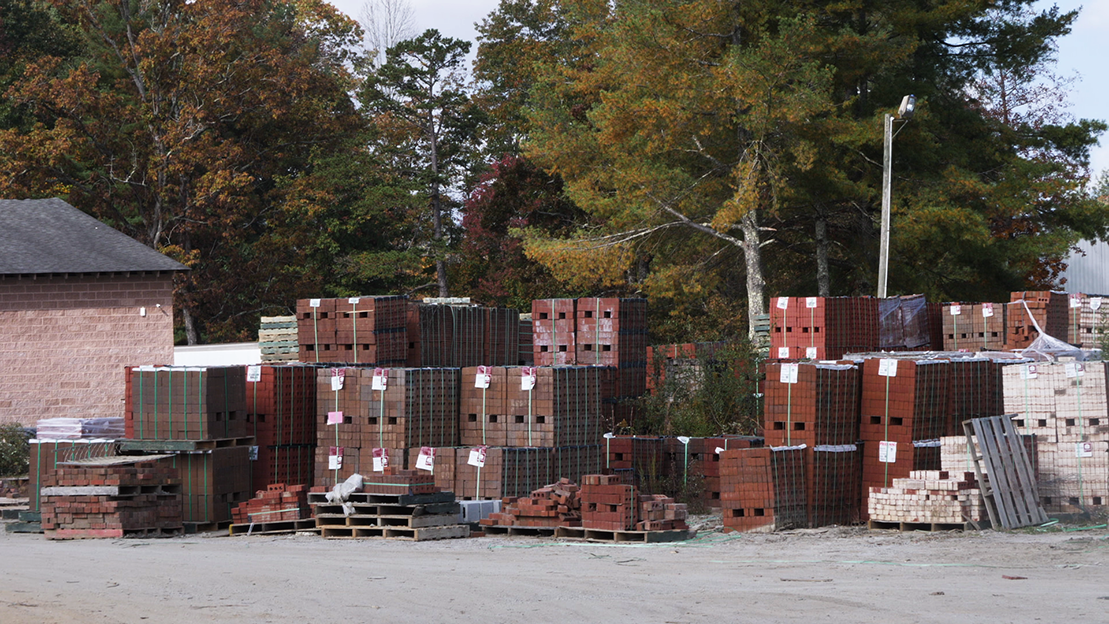 integraERP is the #1 Masonry Software and the best solution in the Brick and Block industry.  Features created to maximize your time and investment include Brick Configurator, Product/Lot Tracking, Pricing and Quote Management.  These features were designed to help Brick and Block Companies maximize resources with inventory controls and improve customer service.
Based on size of brick and coverage required for the job, integraSoft software enables the quick, accurate calculation to determine how many bundles are needed for the job. Job/lot information, order history, ability to search by job and contract job pricing are all functions that enable accurate management of the business.
Specific run number controls will ensure bricks match previous jobs by purchase and sale of specific lots and an area computation to quickly and correctly produce a quality quote.
Quote management, ability to change different freight charges by delivery zone and zone pricing are some of the unique features integraSoft offers in this industry.
integrasoft's fully integrated ERP Bid Quote management system streamlines the process of creating a quote, enabling businesses to increase margins and minimize errors between vendor pricing and onsite delivery of products.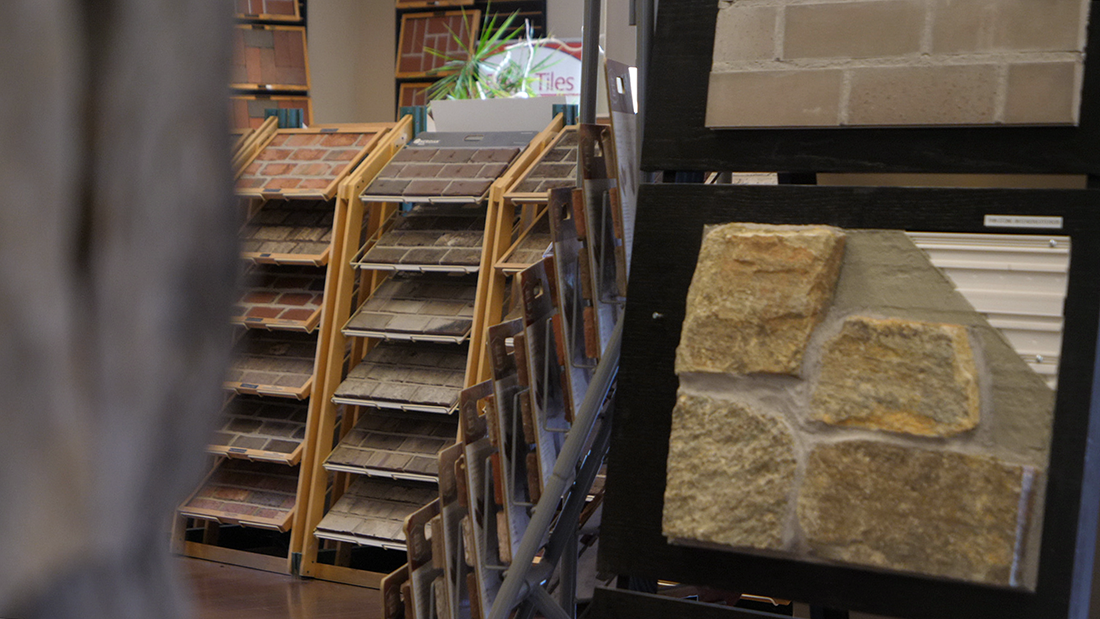 integraSoft provides specific industry solutions for Masonry and Brick & Block distributors. Reduce operational costs, increase sales revenue and customer satisfaction, get paid faster and reduce errors through vertical solutions provided by integraSoft. Our experienced and innovative staff is ready to help your business with it's next project by providing the tools to manage the process and assist in the success of your business.