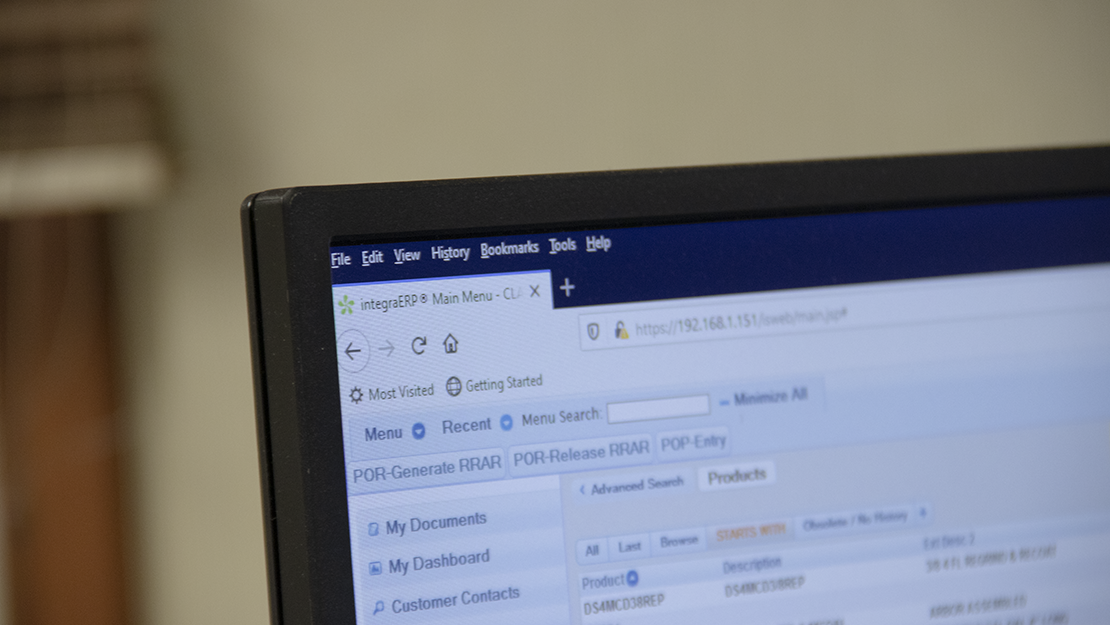 These products are represented by a wide array of consumer goods and is an area of fluctuation along with the constant seasonal changes. These products include natural and organic foods, dietary supplements, pet foods, health and beauty products, "green" cleaning supplies and more. Tracking to understand the origin of products or processing batches is important for consumer safety. Products often carry expiration dates that need to be managed.
Lot Tracking
Lot tracking or batch tracking allows products to be traced, end-to-end, from manufacturer through supplier to customer.  The process keeps track of which customers received specific lots (or shipments) of product and when they were received.  The date items were purchased and then shipped is tracked, allowing managers to account for product movement via various auto-generated reports.
Order Fill Process
Software provides the ability to sort orders that can be filled by route and print tickets in route order.  This process gives a business the ability to organize by route and fill delivery trucks by route.
Optimized Replenishment
Keep inventory flowing through the supply chain by maintaining efficient order and line item fill rates. This process helps prevent costly inventory overstocking.
E-Commerce
Enable your customers to conduct business with your business anytime, anywhere on almost any device. Customers can browse product catalogs, review order histories or register as a new customer on your business website.
Sales Forecasting
A high percentage of sales come from customers outside normal business hours.  Orders can process after hours helping to ensure re-stocking occurs in preparation for the next business day.