Integrated ERP Solution
integraSoft's Enterprise ERP supports your financial growth strategies and comparisons which give you the critical information needed to predict business performance. Enterprise Edition is usable as an on premise or cloud deployed solution.
Is ERP E-Biz Enterprise Right for Me?
Are you a company with several warehouse locations and 21 or more employees? Does your company have multiple retail locations, sales reps and the need for an online sales solution? This is the right fit for you! ERP Enterprise Edition is built to provide functionality for several users in large-scale companies. Our solutions work to sync the multiple parties and facets of a larger company to increase business velocity and reduce communication errors.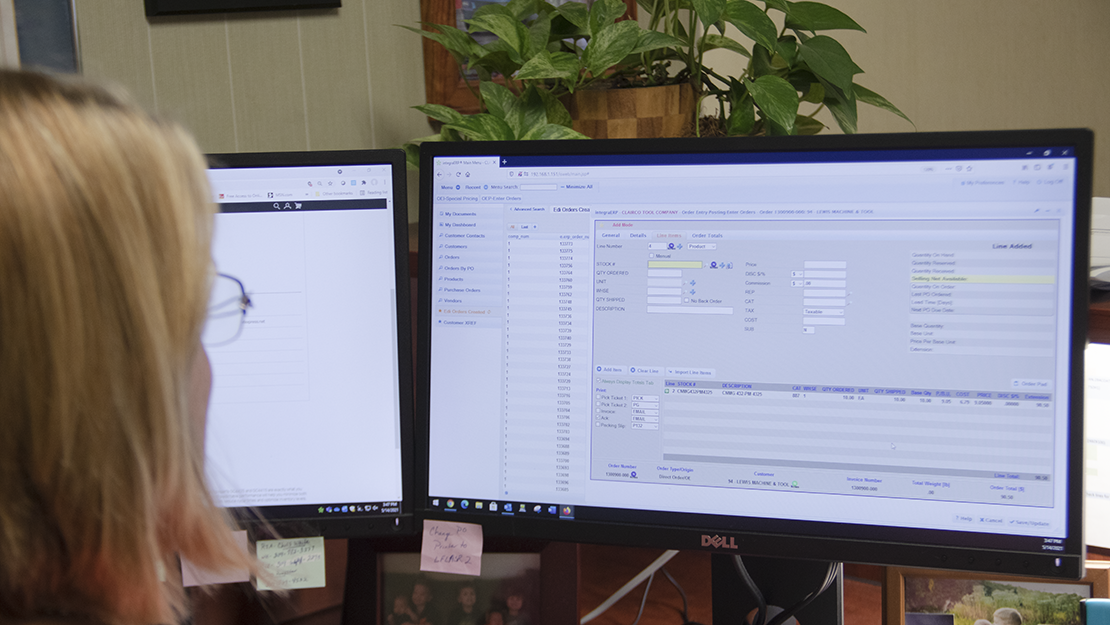 "We used to do 300 drop ships per day. Now we do 3000 a day. I go out to the warehouse and say 'Hey guys, great job...we had a record month this month,' and they go, 'We did?' They have no idea how many units they've processed that month because it's so much more efficient."
So Much More Efficient
WMS User
"integraSoft has been a great company to work with and has a very responsive customer service team. It seems like they really care about the quality of their software and how it helps their clients."
Responsive Customer Service
ERP User
Could I double Anchor's Business tomorrow? Yes. Without Question.
Double My Business
Matt Hohmann, Owner/President, Anchor Distributing
"integraWMS is laid out in a very simple way. It's a very intuitive system. Some of our staff members had no more than 20 or 30 minutes of training previously. That first week we went live, we didn't miss an order deadline. We didn't miss a single to-do."
Very Intuitive System
Eric Becigneul, Systems Manager, Anchor Distributing
ERP Enterprise includes suport for 1 online marketplace website with options for additional sites available. Customers can not only submit orders, but also look up order history, past pricing, and shipping status to answer their questions and do business 24/7.