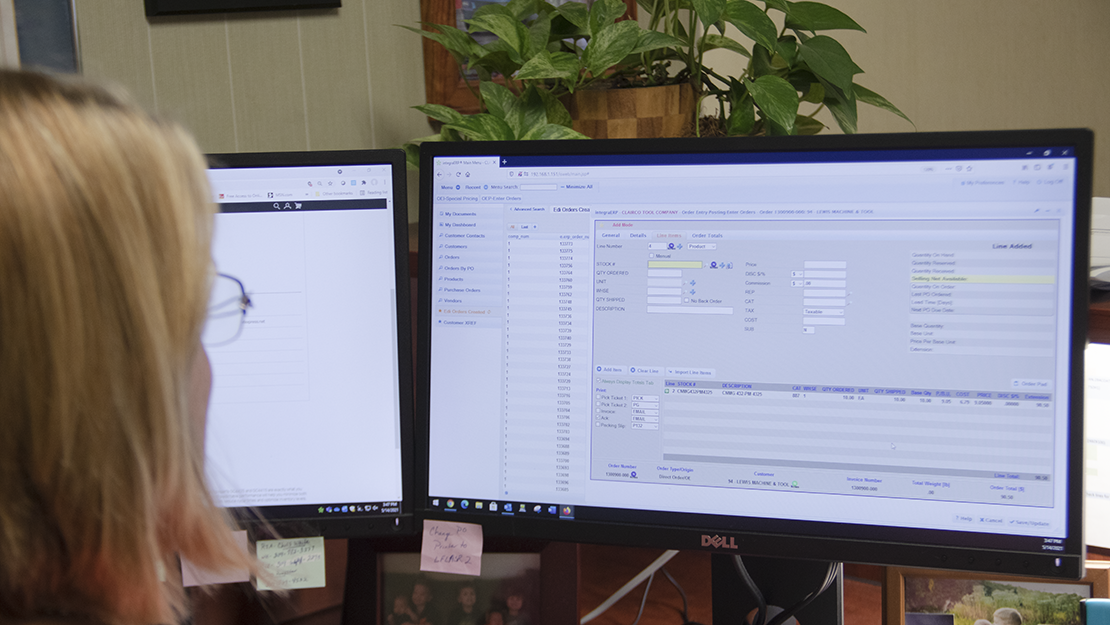 integraSoft understands the challenges facing our retail customers today and have developed the best option for a business to optimize payments and streamline their overall sales cycle. Partnering with CenPOS to integrate CenPOS electronic payment solutions across the entire integraSuite of products, allows our retail customers to get paid faster, centralize payment solutions, reduce collection activities and lower payment processing costs.
Eliminate Risk of Digital Storage of Credit Cards
Ensuring your customers' payment information is stored securely is a number one priority with retail transactions. CenPOS provides PCI compliant level 1-certified security. Customer credit card numbers are stored securely at CenPOS data centers and not in integraSoft servers or in the cloud. This security relieves business from the liability associated with storing customer data.
Save Money
CenPOS managing business retail transactions for a business can lower rates on every transactions and being PCI compliant contributes to lower exchange fees. Business liability insurance premiums may be lowered due to reduced risk of not digitally storing credit cards. Easy to use CenPOS portal can assist a business to efficiently manage, report and audit credit cards transactions.
Modernize Payment Solutions
Credit card fraud is a concern for all businesses in today's retail market. Liability for the swipe and sign transactions has shifted to merchants. integraSuite with Payment Solutions from CenPOS utilizes Chip and Pin technology. The insertion of customer credit card into a chip reader allows a business to securely collect payment from customers. The chip and pin process helps protects the retailer from liability.