Your Company's Digital Experience
Your website is your business online.  It is an extension of your brand, services, and products.  IntegraSoft's E-Commerce Services enable your business to effectively acquire new customers, optimize online ordering, and provide 24/7 self-service features that customers have come to expect.
From initial site design and development to E-Commerce integration and optimization, integraSoft has a full-service team to customize your business's website and online content.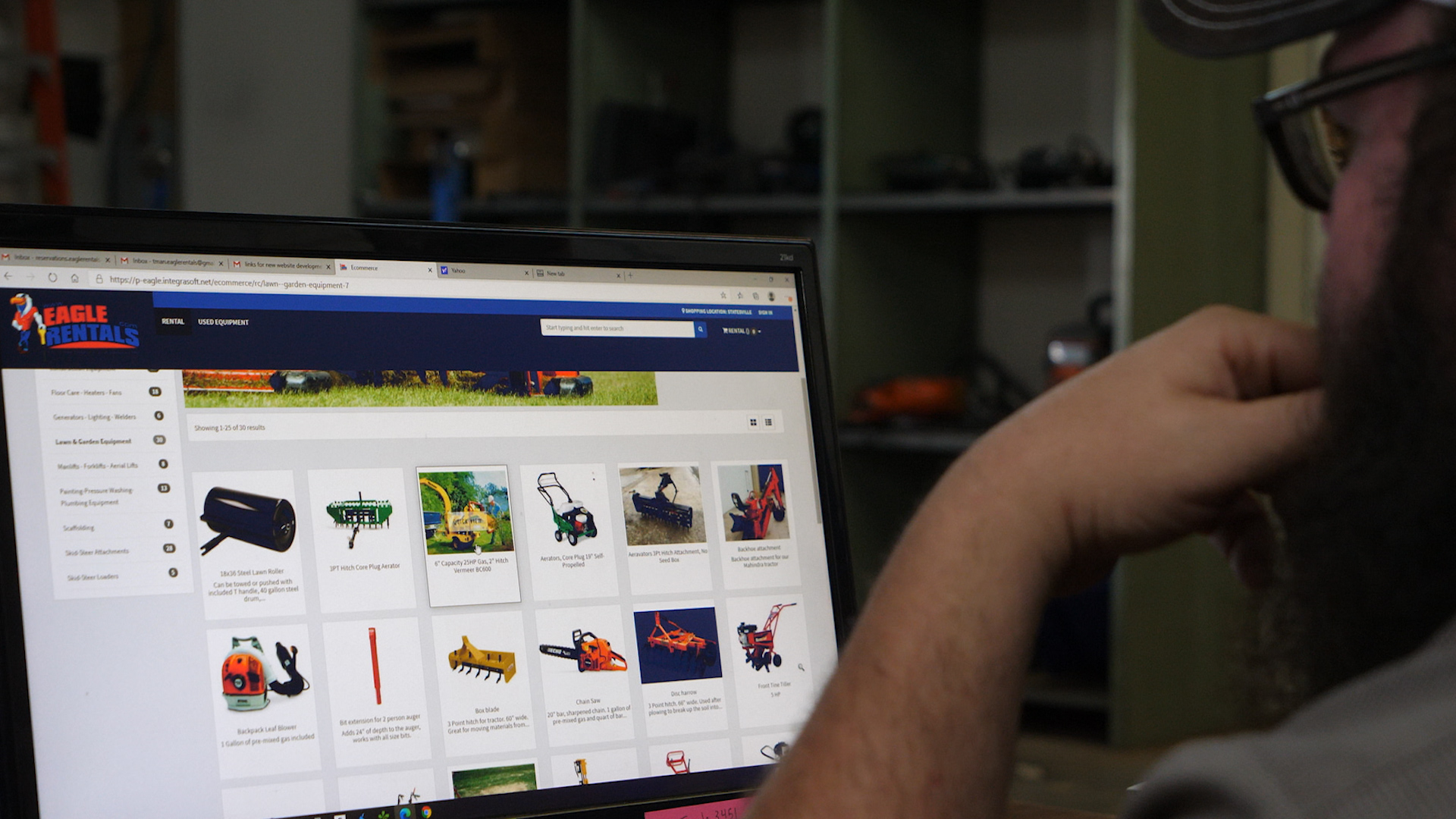 Website Design & Development
While E-Commerce capabilities are essential for a growing business, they are just a piece of the puzzle for providing an overall positive online experience.  Improve your customer engagement with cohesive branding throughout your business's web presence beyond E-Commerce.  IntegraSoft can assist you in designing, developing, and operating a modern website that looks great on any device.
Site Design & Development (separate from E-Commerce)
WordPress Content Management & Template selection
Responsive Design
Content Creation (Text, Images, Video)
Digital Marketing Strategy
Branding
Competitor Analysis
Google Analytics
Search Engine Optimization (SEO)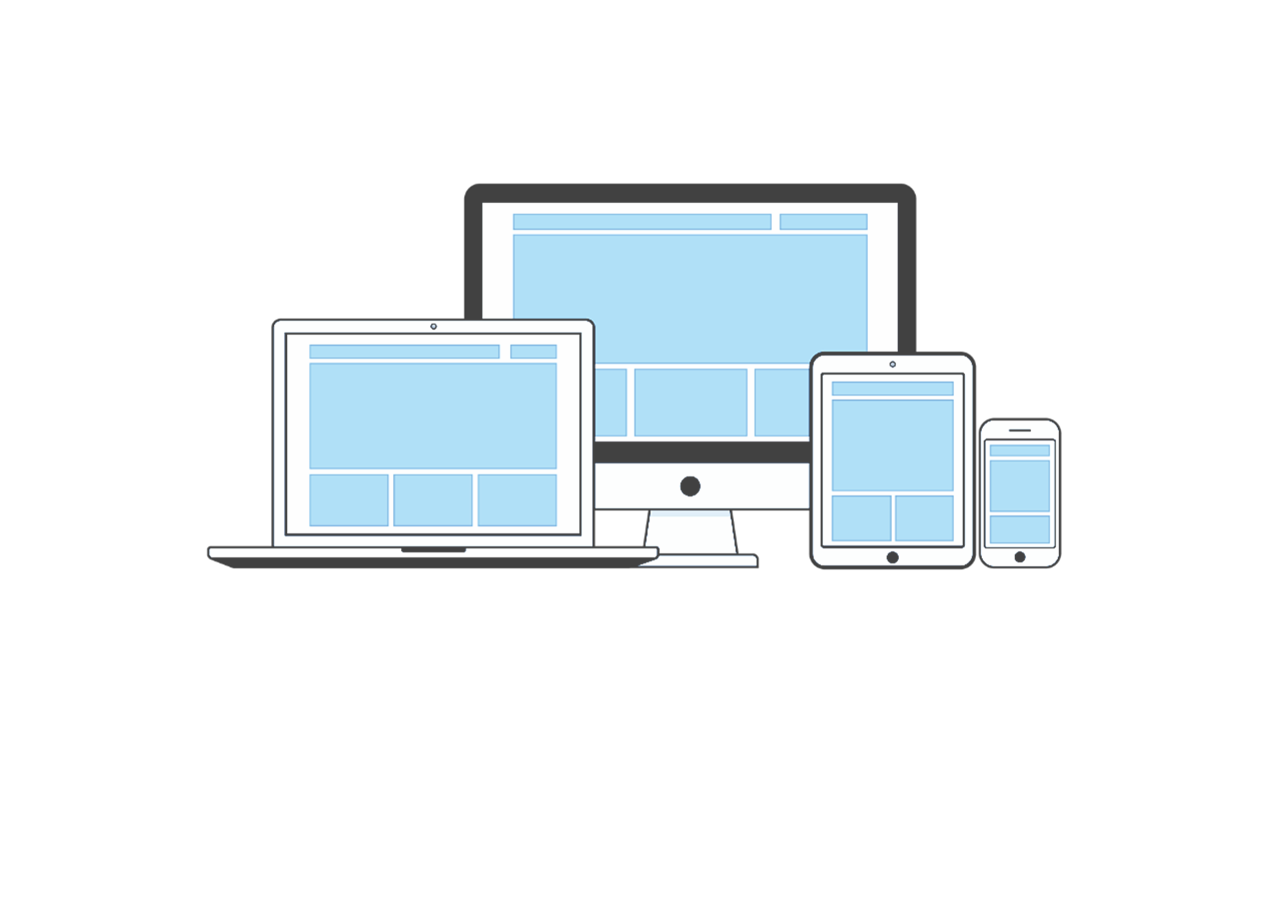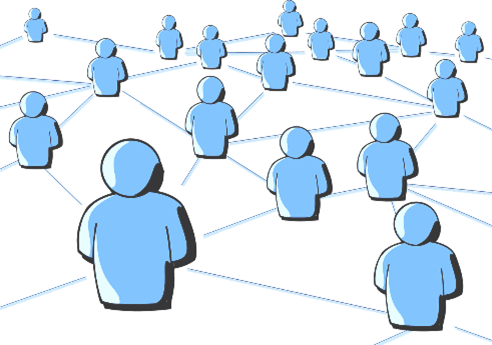 E-Commerce Administration & Training
Manage your web and E-commerce site how you want. We can provide the training you need to update content on your own. Learn how to update online product catalogs, managing pages and mutli-media content, establish order fulfillment processes and self-service features
Content Management  (Base & Advanced)
Multi-media and Social Media integration
Content Publishing
Data Import / Export Best Practices
Order & Fulfillment Workflow Management
Customer Engagement for Self-service Best Practices
Your website and E-commerce experience is a direct extension of your business.  Even small to medium sized businesses can use the same tactics as large companies to engage customers through E-commerce optimization.
ECOM & Signup Branding
Custom ECOM Menu & Category Management
iRep integration (Cart Sharing, Rep Creation of Customer ECOM Logins, etc.)
Abandoned Cart Management
ECOM Search Analysis & Customization
Marketing Optimization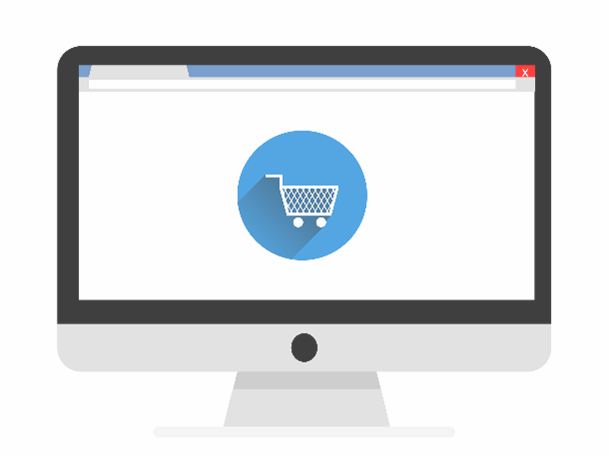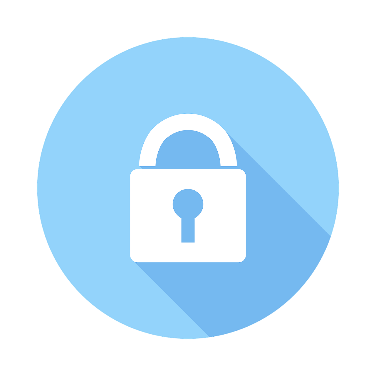 IntegraSoft offers IT services to get businesses' E-Commerce and standard websites up and running as quickly and securely as possible. This includes DNS registration and configuration, SSL certificate administration, and SSL certificate renewal services.
Website hosting
DNS – Registration & management of customer's DNS provider for ERP & ECOM Servers
SSL – Certificate administration (CSR generation, customer SSL provider registration, acquisition/install) & renewal management