integraSoft is a full-service digital Experience Team managing design & technology to grow businesses online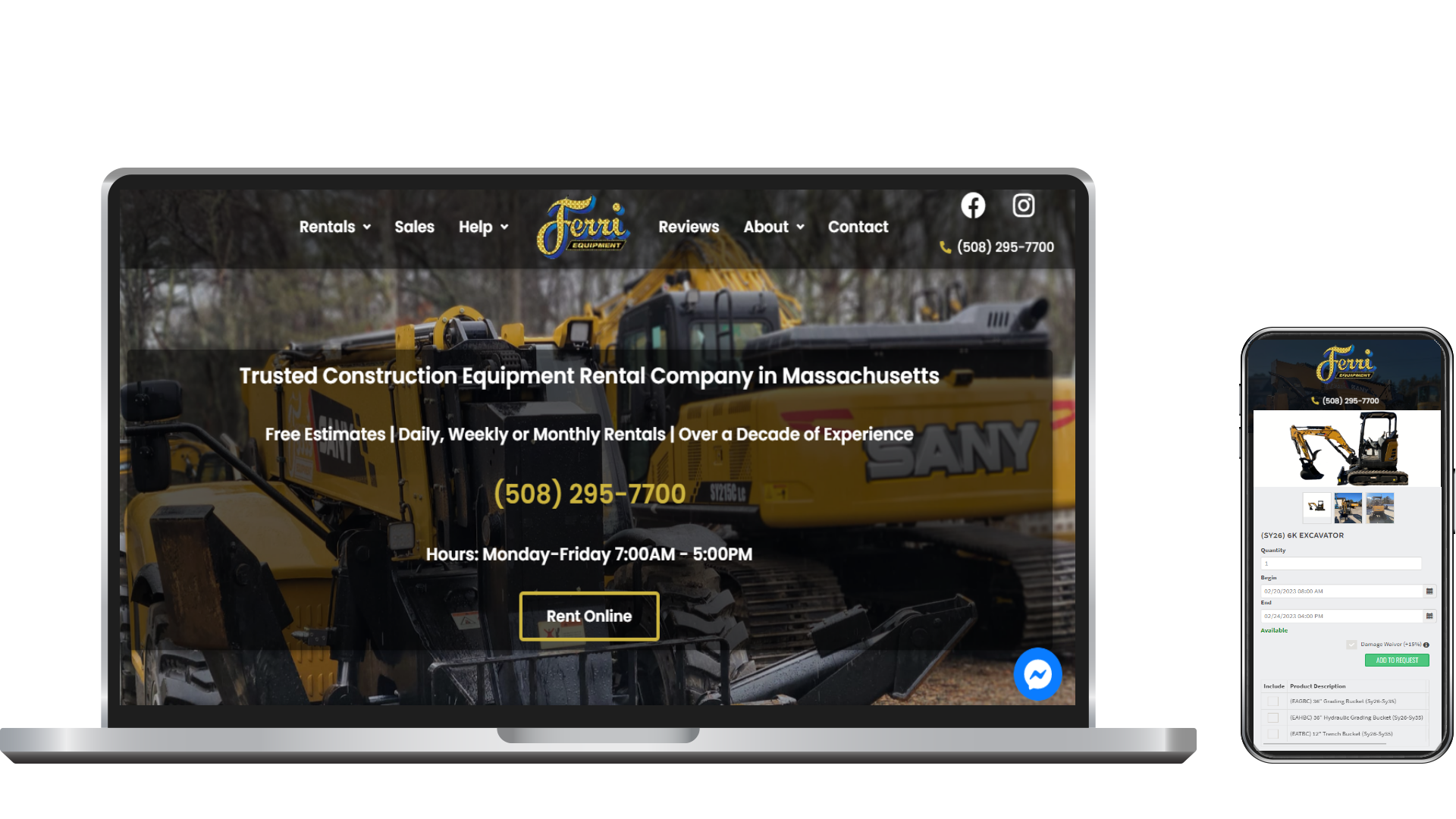 Your Company's Digital Experience
Your website is your business online. It is an extension of your brand, services, and products. integraSoft's E-Commerce Services enable your business to effectively acquire new customers, optimize online ordering, and provide 24/7 self-service features that customers have come to expect.
From initial site design and development to E-commerce integration and optimization, integraSoft has a full-service team to customize your business's website and online content.
We serve clients in all different sizes spanning many lines of businesses, but they all have one thing in common –  Commitment to Growth.  To keep up with the competition, it is imperative your business is positioned to grow online.