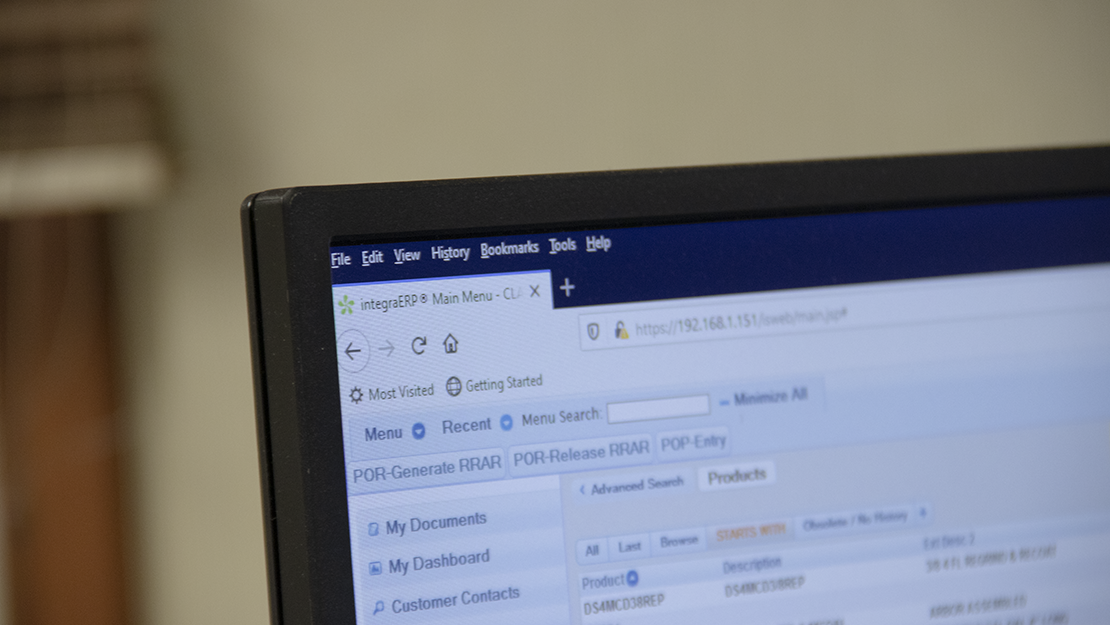 These industries are comprised of companies that sell new equipment and parts to both commercial and residential customers. HVAC companies primarily install and service heating, ventilation, air-conditioning (HVAC) and refrigeration equipment. Companies typically manage many resources across one or more locations that represent the "field service" team. This team may perform tasks that include new installations, additions, alterations, maintenance and repairs. Field service management features in integraSoft enable companies to manage schedules and dispatch, tasks/activities, integrate with inventory, billing, accounting and other back-office systems. The organizations often have some point of sale for the parts desk, provides bids and quotes for new jobs along with managing the sales pipeline.
Job Solution Pack
Our job solution pack provides the necessary tools to track and bill for individual tasks.
Mobile Selling Solutions
Enable sales reps to increase sales with mobile solutions. Having customer information readily available will allow more customer face time to sell products.  Sales team will be able to quickly create accurate orders at customer sites, and answer questions while managing tasks, activities and appointments.  Manage the sales pipeline with current sales totals vs quotas.
Job Cost
Track actual costs of labor, material and any other specifications for a particular job.
Customer Management
With a 360° customer management approach, enable the organization to organize tasks & activities, schedule appointments, document customer files and have quick easy access to up-to-date customer information across customers, orders, products, vendors and purchase orders.  Empower employees to act quickly throughout all departments.