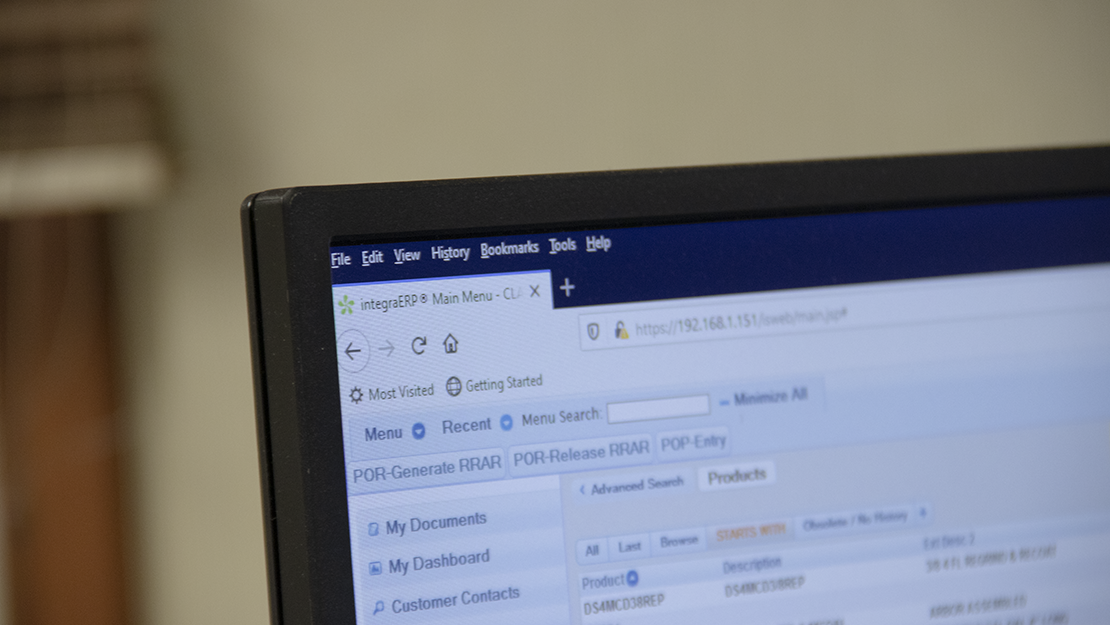 Companies in this industry primarily sell swimming pools and hot tubs as well as swimming pool equipment, including pool chemicals, cleaning and maintenance equipment and recreational items intended for swimming pool use. Additionally in this industry, companies often sell barbecue grills and related accessories to support outdoor living. Companies typically manage many resources across one or more locations that represent the "field service" team who perform tasks that include new installations, maintenance and repairs.
Point of Sale
Our point of sale is specifically designed for specialized retail operations and can be used with bar code readers, cash drawers, receipt printers and display poles. Whether you need to manage a single retail location, or face the challenge of tying together multiple retail locations, increase your accuracy while providing real-time integration with integraSoft ERP.
Serial Tracking
Associate customer purchases with serial numbers of the products that fulfilled the order. Have information readily available for warranty and servicing needs.
Mobile Selling Solutions
Enable sales reps to increase sales with mobile solutions. Having customer information readily available will allow more customer face time to sell products. Sales team will be able to quickly create accurate orders at customer sites and answer questions while managing tasks, activities and appointments. Manage the sales pipeline with current sales totals vs quotas.
E-Commerce
Enable your customers to conduct business with your business anytime, anywhere, on any device. Customers can browse your product catalog, review order history or register as a new customer on your site.