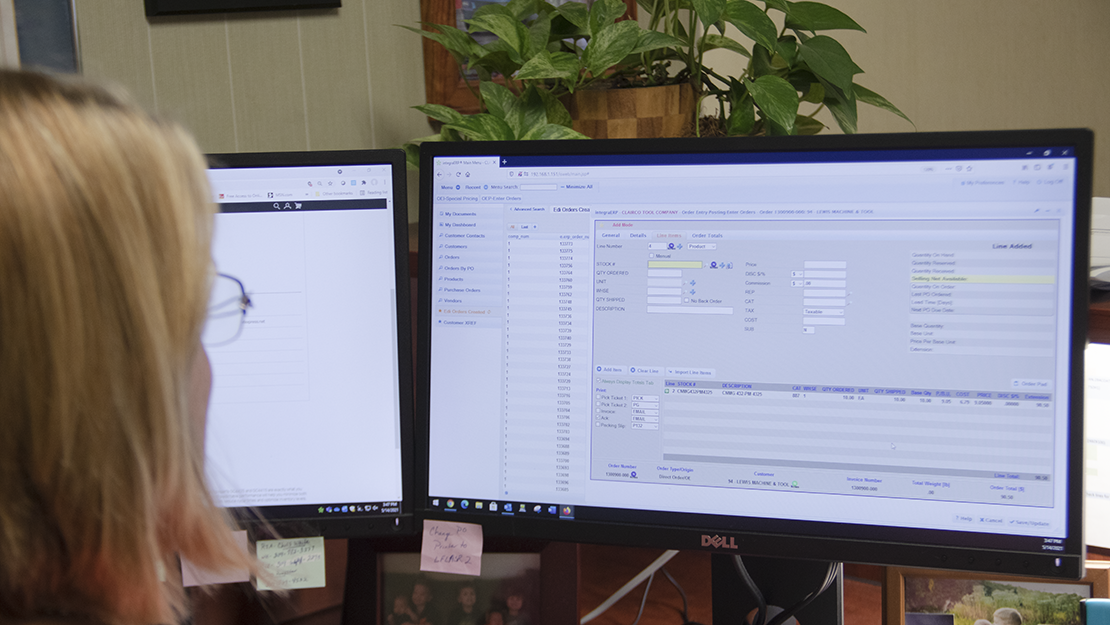 Our current customers will tell you what sets integraSoft apart from other companies is the focused, personal support services we deliver after the sale as their business partner. Whether it's our own integraSuite of products, or integration with 3rd party products, we strive to provide quality solutions to our customers. We've been in business for over 35 years with many long time customers, and we've worked hard to earn the reputation as a valued, trusted business partner.
Our success is tightly linked to the success of our customers. Whether it's being proactive at quarter/year end, or reactive with quick response to calls for service and support, we challenge ourselves to maintain a high standard for success. We closely monitor our performance with an internal call and resolution system to ensure we continue to provide the best support in the industry.
integraLink is our online customer portal that provides customers with self help documentation, best practices and the ability to submit and update tickets online. Customers can check the status of tickets, report issues or get self help 24/7.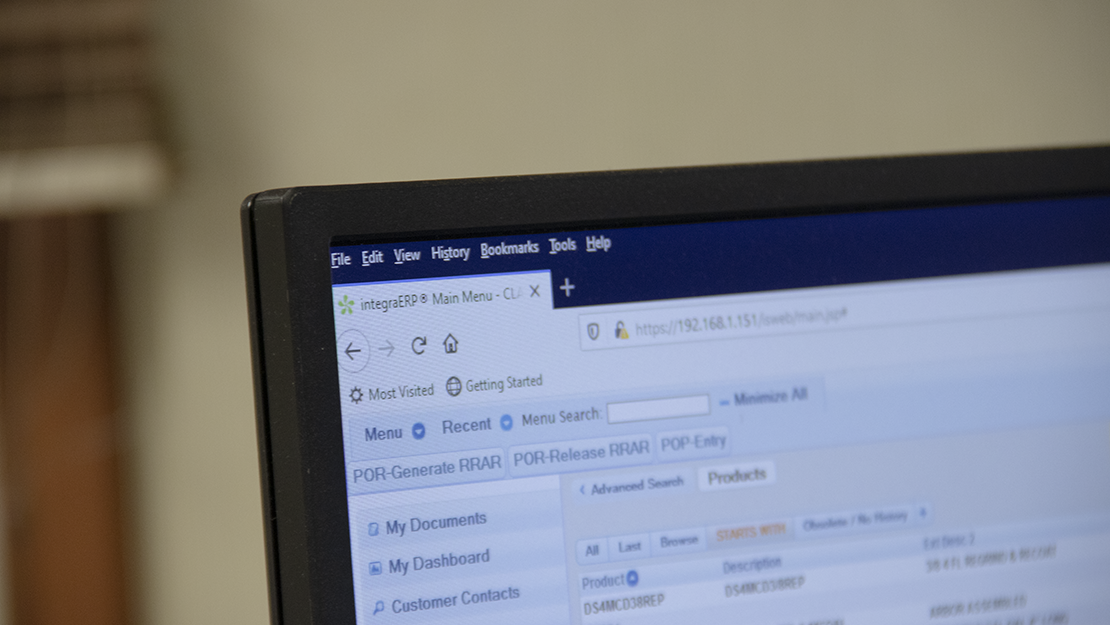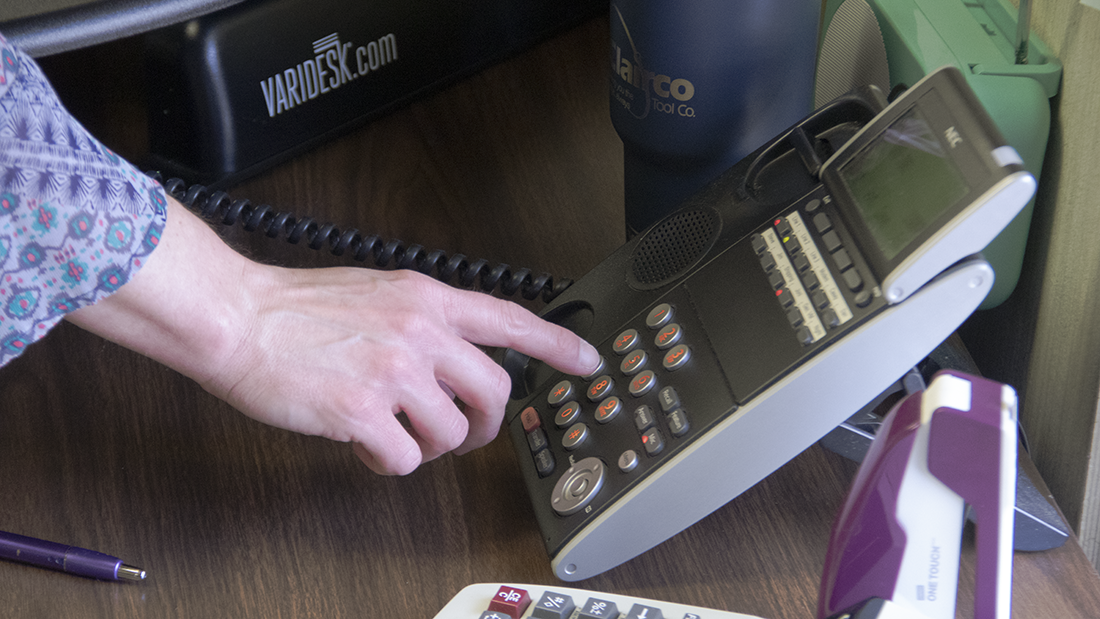 Our support personnel are available via phone during business hours to answer your questions. When you call you will be talking to a live person vs automated call routing. We work to quickly get you in touch directly with a support specialist to start helping resolve issues.