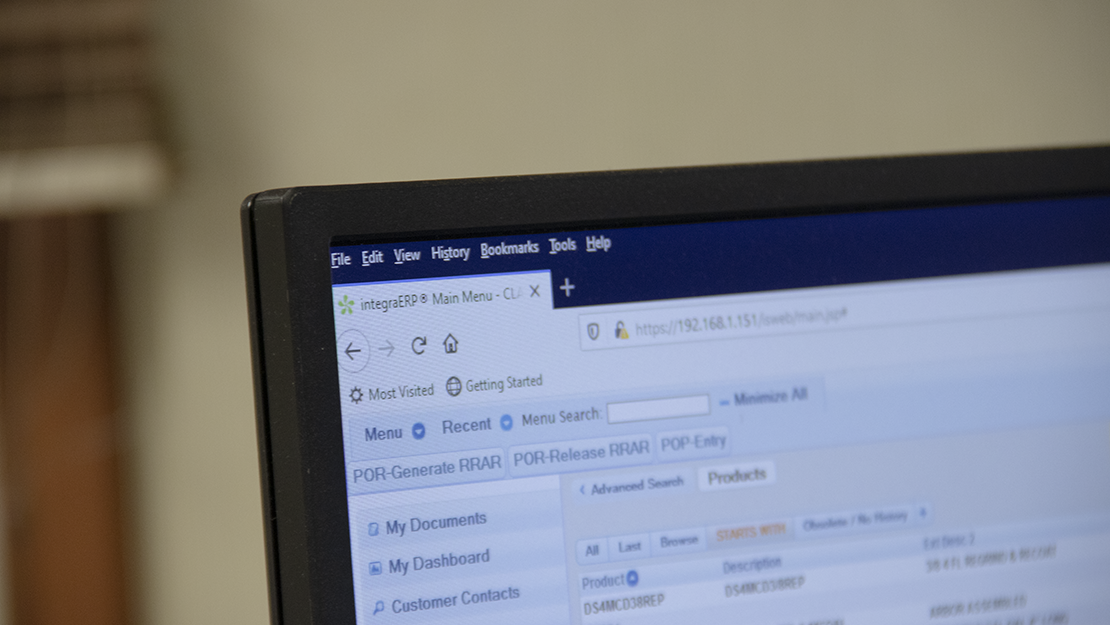 Job and machine shops make parts or machines for various local/regional/national industries. Once designed parts/machines are typically produced in batch runs of different quantities based on demand. These companies often manage the design of the process and custom tools to build specialty parts and machines. Managing production schedules and input costs such as labor and materials is very important to understand profitability of jobs. The sales process often involves managing many sales quotes and sales pipelines. Effectively servicing the needs of purchasing managers and procurement leads of customers is often important in winning the business.
Job Solution Pack
Our job solution pack provides the necessary tools to track and bill for individual tasks.
Mobile Selling Solutions
Enable sales reps to increase sales with mobile solutions. Having customer information readily available will allow more customer face time to sell products.  Sales team will be able to quickly create accurate orders at customer sites, and answer questions while managing tasks, activities and appointments.  Manage the sales pipeline with current sales totals vs quotas.
Job Cost
Track actual costs of labor, material and any other specifications for a particular job.
Customer Management
With a 360° customer management approach, enable the organization to organize tasks & activities, schedule appointments, document customer files and have quick easy access to up-to-date customer information across customers, orders, products, vendors and purchase orders.  Empower employees to act quickly throughout all departments.