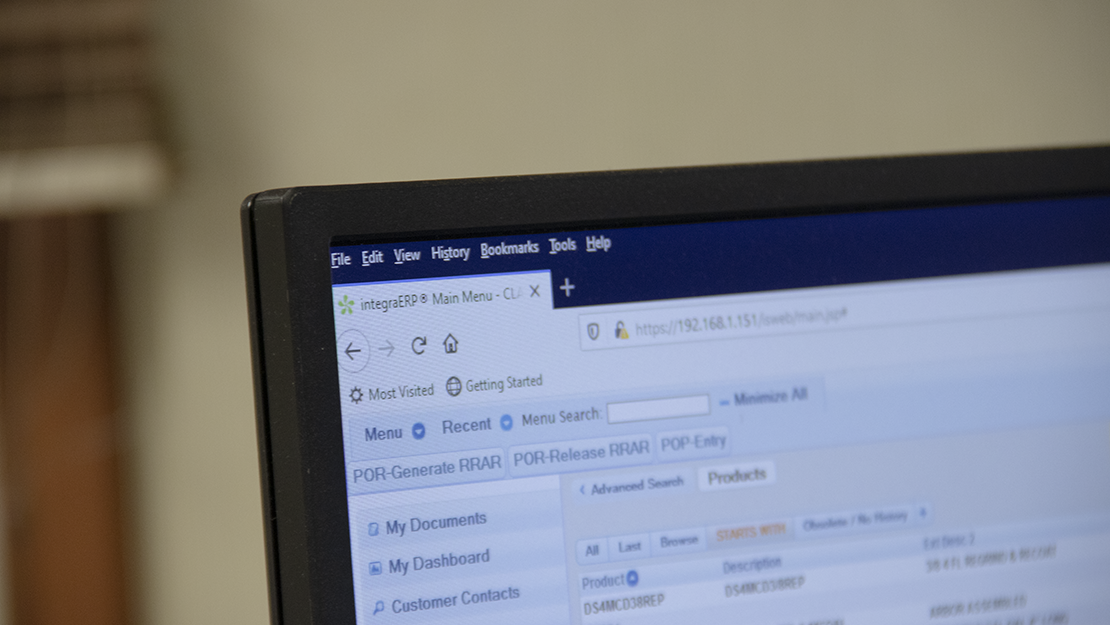 We are committed to helping your business grow fast and grow smart.
 You call us because you want to sell more product, lower costs, reduce errors, increase customer satisfaction and receive payment sooner.
 You call us because you know that big box accounting and ERP solutions won't fit your business and because the last thing you want to do is customize your business to fit your software. You call us because you know that the right software and the right people are an integral part of transforming your business.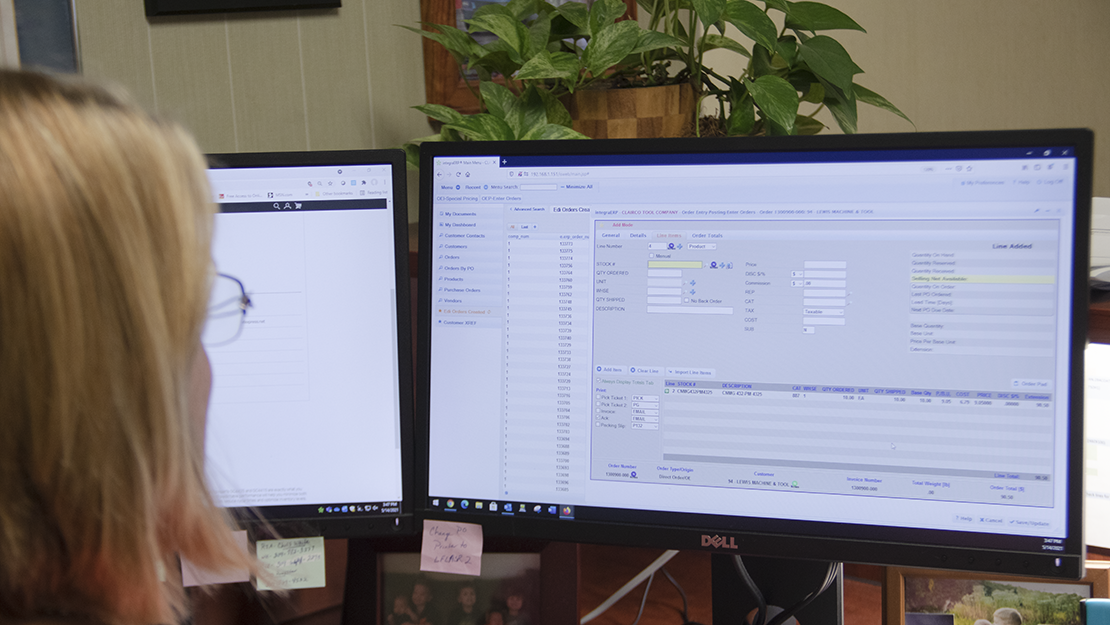 Personalize your integraSuite of products to meet your specific business needs. Our team can help you through the whole process: identify the requirements, assist in designing the modification, programming and implementing the new functions, whether you want to change the look of your Customer Statements or Invoices, create a custom report or alter a posting routine. We have the team to help you complete the job. Examples of Customization include:
Customized Order Entry
Reports, Forms
Industry Specific Quoting or Inventory Management
Customized Bid Management
Our process follows a typical software development process:
Needs Analysis
Project Requirements
Development & Test
Implementation
Implementation Solutions
Our team will help guide you through the complete process of implementation of your integraSuite products. Capable of assisting with project planning, needs analysis, data migration, installation solutions, system configuration, training, process validation all the way through the go live process, we deliver new innovating solutions for your business to grow.
Integration
The world wants to talk to your ERP and you want your ERP to talk to the world. We are there to help you with your needs. Our team can help integrate integraSoft with third party or "In-House" developed applications.
EDI Consulting and Integration Solutions Services – Examples include EDI with organizations such as  Fastenal, K-Mart, Walmart, Home Depot and more.
Interface to large WMS (warehouse management systems)
Integrate shipping solutions with UPS, FedEx, and anyone else
Integrate gateway specific credit card processing
Interface time clock software to integraSoft
Continued Process Improvement
As your business grows there is always the opportunity to improve and optimize, your businesses processes. Given our vantage point to work across industries and customers, we are able to grow our knowledge base of what works and what doesn't. As we continually add new features and functions to the integraSuite of products, let our team help you get more out of your software. We look forward to helping you increase productivity, streamline your picking and receiving processes, optimize warehouse organization, and utilize reporting and analytic tools.
Education
Our team offers continued education on the entire integraSuite of products. We offer education programs on-site at your place of business or online via webinar. Training will be tailored to meet you specific needs and business procedures. We want to help you get the most out of your software to help your business grow smart.