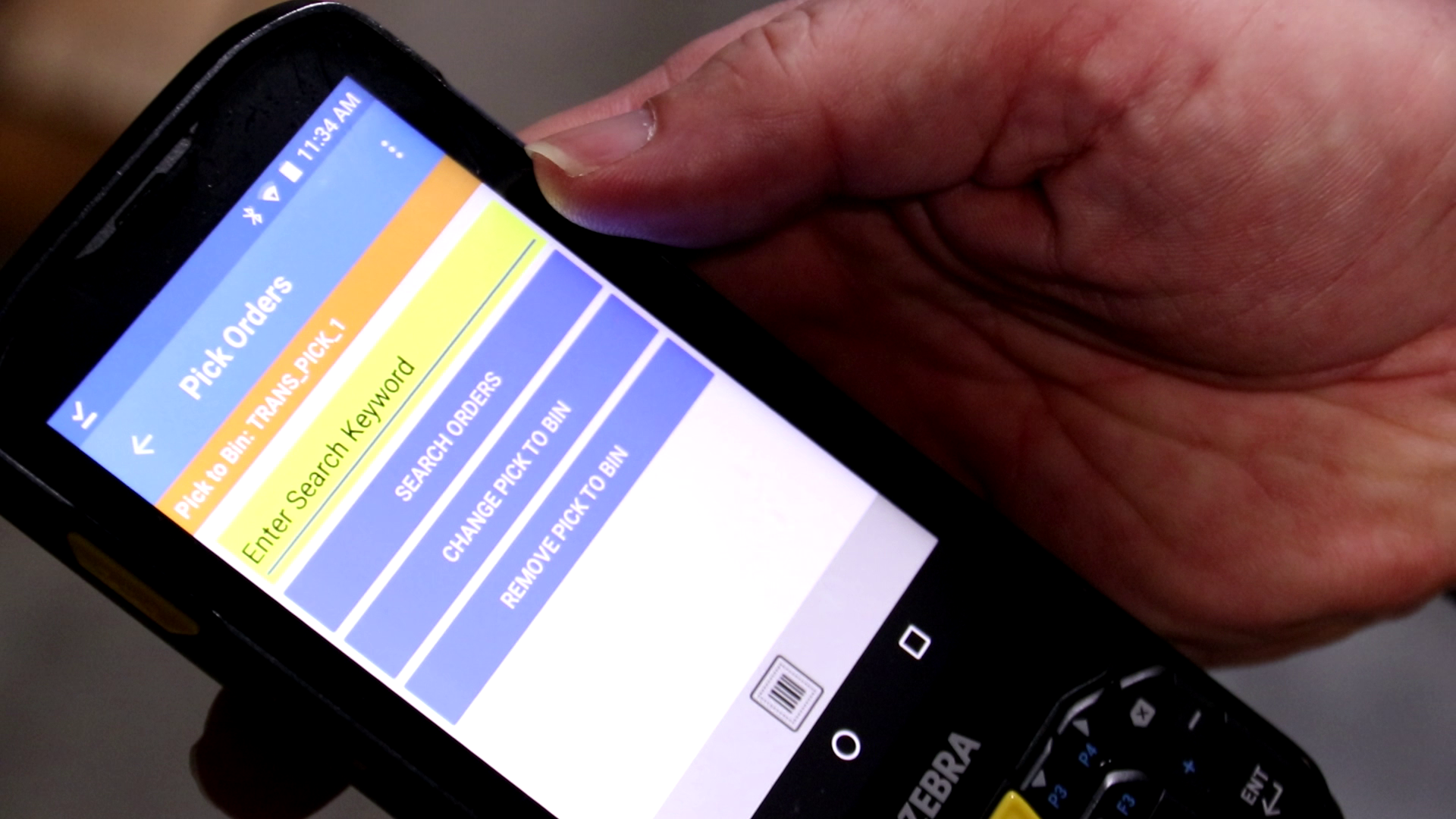 Reduce Picking Costs and Errors
integraWMS helps you increase efficiency and reduce errors in your warehouse by using optimized picking routes and scanning validations throughout the picking process.
Create confidence in the accuracy of your picking process. integraWMS uses multiple steps of verification to ensure your orders are picked.
Barcode Scanning Enabled
Scannable Bin Location
Easily Viewable Product Images
Cycle Count Products & Bins Any Time
integraWMS enables quicker order fulfillment and invoicing by taking pickers on the most efficient path through the warehouse
Optimized Directed Picking
Real Time Picking of Received Product
Instant Order Updates from Customer Service
Streamline Packing, Pick Direct to Containers
Manage the warehouse experience with flexible and scalable solutions to help you find the best way to use integraWMS in your warehouse.
Multiple Users Picking an Order Simultaneously
Filtered List Based on Zone or Special Handling Assignments
User Friendly with a Consistent Interface throughout the Mobile Application