integraREP - Mobile Selling Solution
integraRep can help increase slaes with mobile solutions. Having customer info at your fingertips will allow you to visit more customers, giving you more time to sell your products! Your sales team will be able to quickly create accurate orders at customer sites, answer customer questions and answer with real-time data.
integraRep - Mobile Delivery Solution
integraRep Delivery provides immediate verification of delivery as it occurs. Verification can include signature capture, a photo of the delivered product at customer location or both! Delivery driver can add follow up TAN tasks/notes including customer feedback, return information, requests for appointments and even alert customers to upcoming specials or discounts.
Get customer's information quickly – purchase info and order status.
Place order with customer onsite and analyze your customer's needs in real-time.
Network connectivity not available? No problem, sync data to mobiel device and have info on hand.
Save Time with Efficient Scheduling of Appointments
Schedule deliveries in integraREP and view delivery drivers planned routes.
Maximize efficiencies by balancing work load/deliveries.
Increase Sales with Quick Accurate Orders
Up to date product information at the tip of your fingers: pricing, pictures, links, & availability.
Easily take customer orders and use signature capture onsite.
Customer visit information can be updated at meeting site and managers can track sales pipeline progress.

Reduce Errors with Verification Delivery Documents
Easily verify receipt of delivery (online or offline) with Signature Capture
Confirm delivery by emailing cop of invoice or Pick Ticket with captured signature to customer
Take phot of the delivery using camera on mobile device and attach to customer order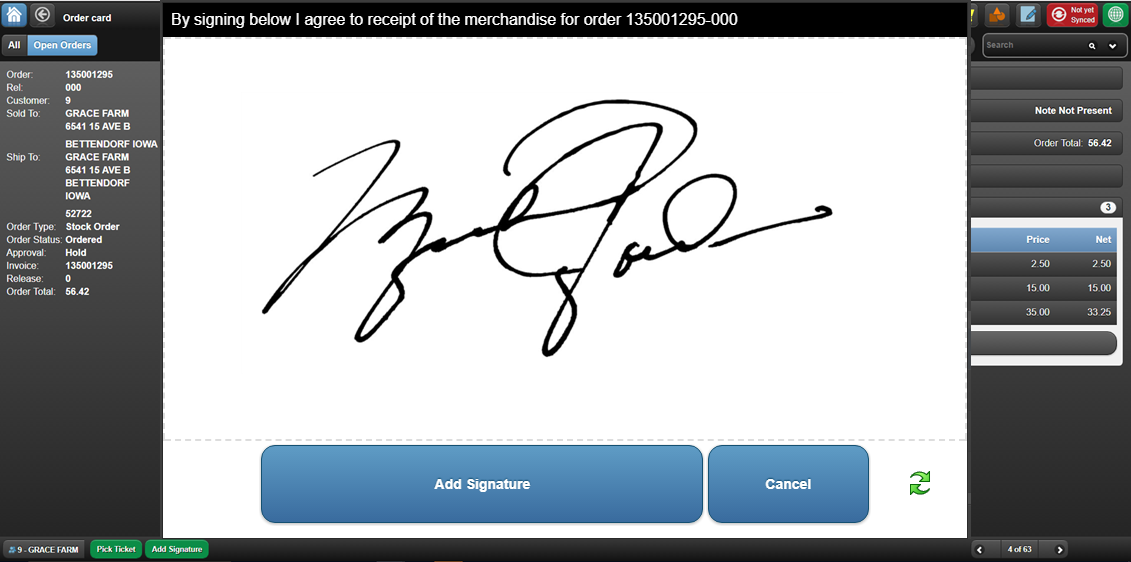 Increase Sales by Focusing in the Right Opportunities
Assign Stage of the Sale, Date to Close, Quotation Date & Forecasted to Close Date.
Email a receipt or quote to customer before leaving the customer site.
Works on PCs and mobile devices.
Quick Response to Customer Feedback from Delivery Drivers
Create a task in TAN durinmg customer delivery with any customer concerns or questions
Return merchandise/defective merchandise/warranty on the spot
Respond to customer feedback or questions
Communicate a request for appointment with their sales rep
Driver can educate customers about ongoing or upcoming specials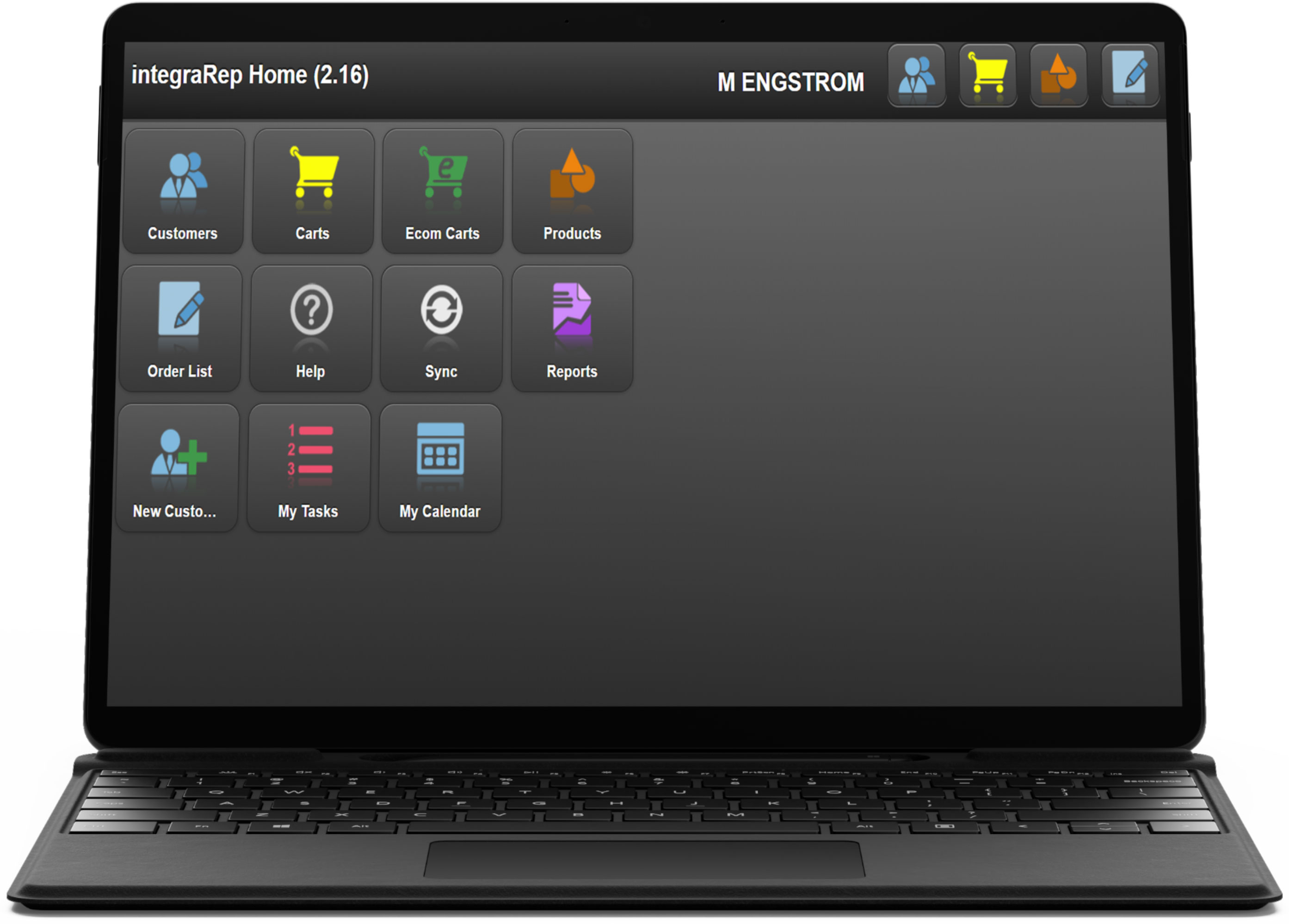 Save Time and Money by Integrating Maps & Directions
Obtain best route directions with integration to Google Maps
Routes and directions can be sent to the driver's mobile device, ensuring quick and direct delivery