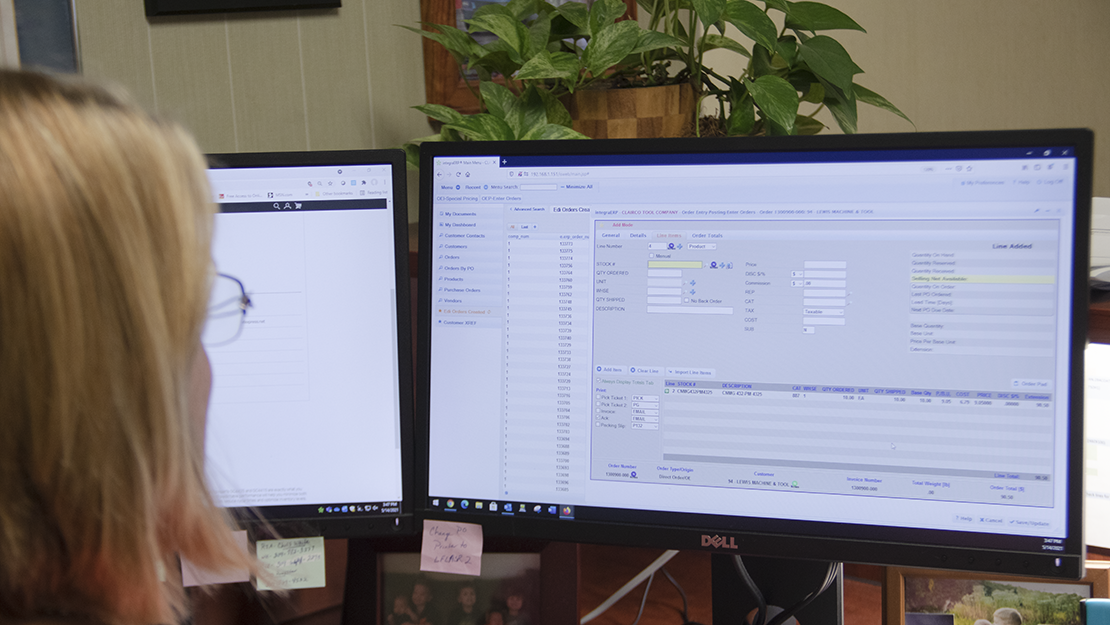 Digital Communications Hub
Business partners and new opportunities pushing you to share data electronically? Customers wanting to send orders digitally? Merchants, Vendors, and Sales Channels pressing for real time inventory  and shipping information? Looking to do EDI? Want to get connected to the omni-channel to expand your ability to sell? How can digital commerce help you win vs. your competition.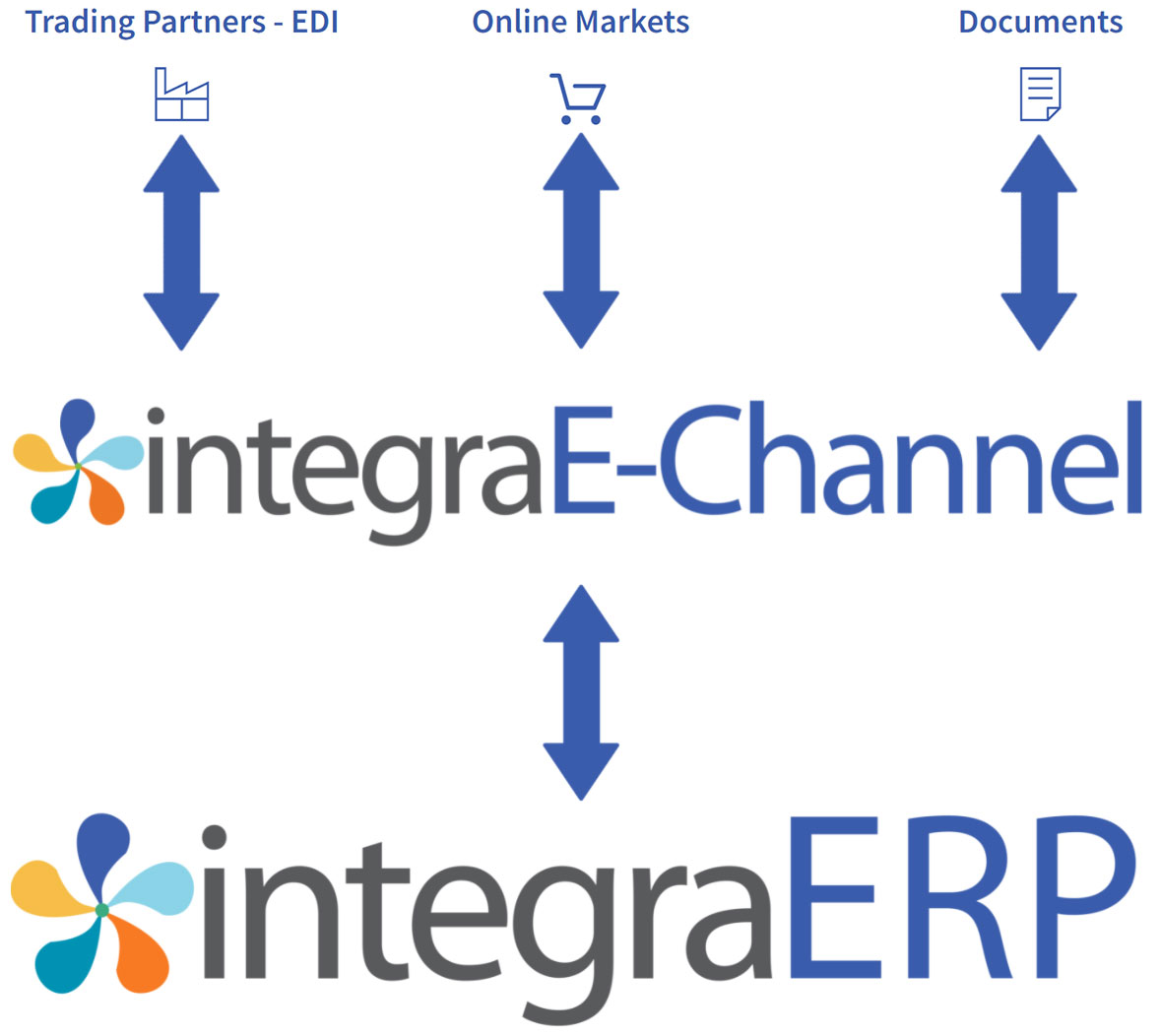 Expenses associated with paper, printing, reproduction, storage, filing, postage and document retrieval are all reduced or eliminated outright when you make the switch to digital transactions through eChannelManager, lowering your transaction costs. Errors due to illegible faxes, lost orders or incorrectly taken phone orders are eliminated, saving your staff valuable time otherwise spent handling data disputes.
Speed, Accuracy, AND Efficiency
eChannelManager can speed up your business cycles by exchanging transactions in minutes instead of the days or weeks of wait time from the postal service. Improve data quality, eliminate errors from illegible handwriting, lost faxes / mail and keying and re–keying errors. Using eChannelManager can reduce the order–to–cash cycle time, improving business partner transactions and relationships.