"We used to do 300 drop ships per day. Now we do 3000 a day. I go out to the warehouse and say 'Hey guys, great job...we had a record month this month,' and they go, 'We did?' They have no idea how many units they've processed that month because it's so much more efficient."
So Much More Efficient
WMS User
"integraSoft has been a great company to work with and has a very responsive customer service team. It seems like they really care about the quality of their software and how it helps their clients."
Responsive Customer Service
ERP User
Could I double Anchor's Business tomorrow? Yes. Without Question.
Double My Business
Matt Hohmann, Owner/President, Anchor Distributing
"integraWMS is laid out in a very simple way. It's a very intuitive system. Some of our staff members had no more than 20 or 30 minutes of training previously. That first week we went live, we didn't miss an order deadline. We didn't miss a single to-do."
Very Intuitive System
Eric Becigneul, Systems Manager, Anchor Distributing
Unrivaled Warehouse Mobility
Reduce Errors with a Mobile warehouse solution that uses contemporary devices, platforms, and interfaces to create an easy to use and intuitive experience for warehouse employees.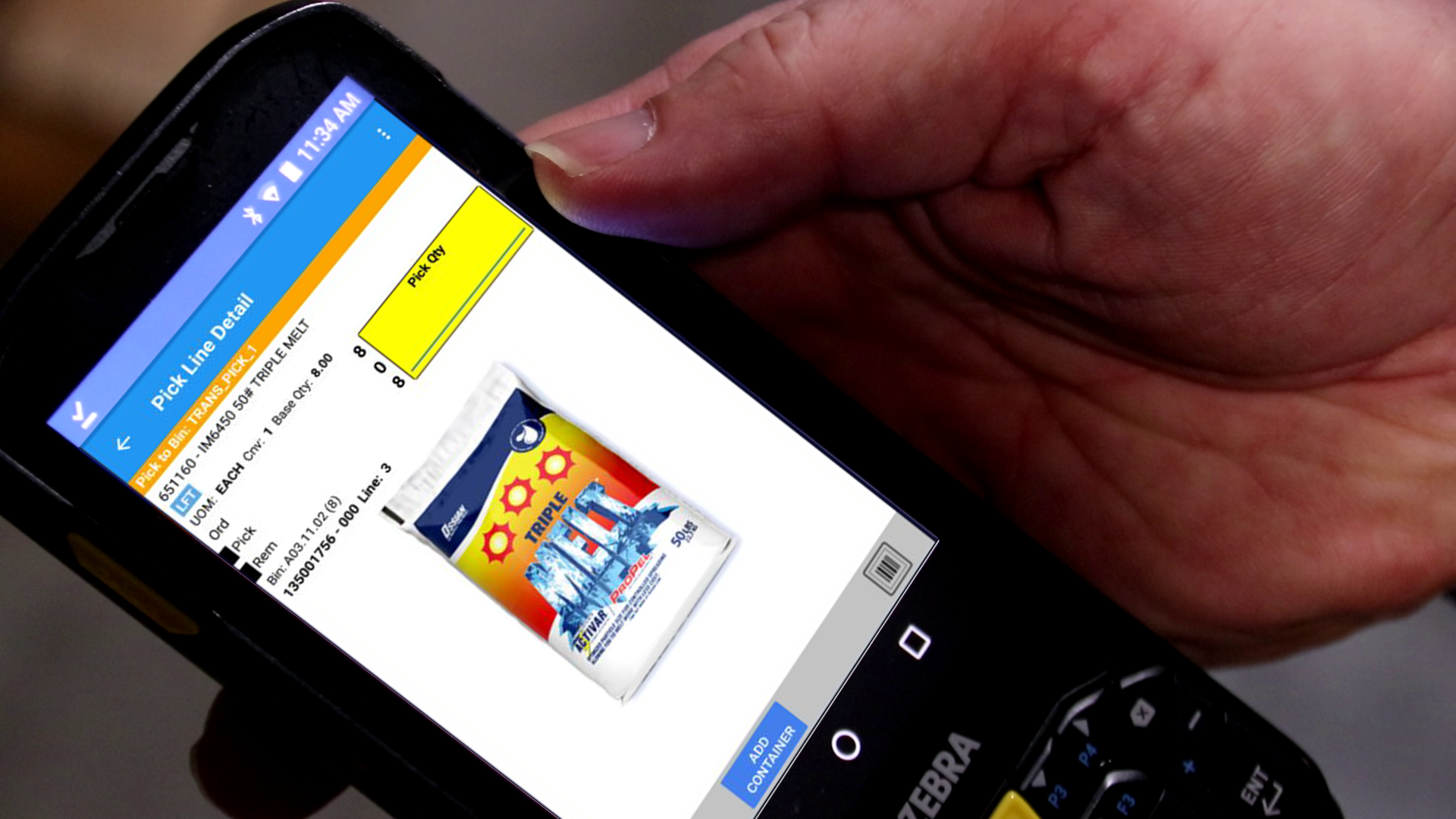 Customer Service Notification
Improve customer satisfaction by enabling customer service to provide a real time status of an orders progress in the warehouse. Order changes are reflected immediately to warehouse personal to ensure orders ship correctly the first time, reducing returns/credits and overall shipping errors.  
Real Time Inventory Notification
Improve customer satisfaction by enabling customer service reps to know real time inventory availability based on immediate update receiving, put away and quarantining of products.
Lower Costs and optimize your warehouse experience by creating and barcoding products as they come in the door, after production, or at any time to drive scanning and accuracy in the warehouse for all operations.
Solutions for driving efficiencies in the warehouse