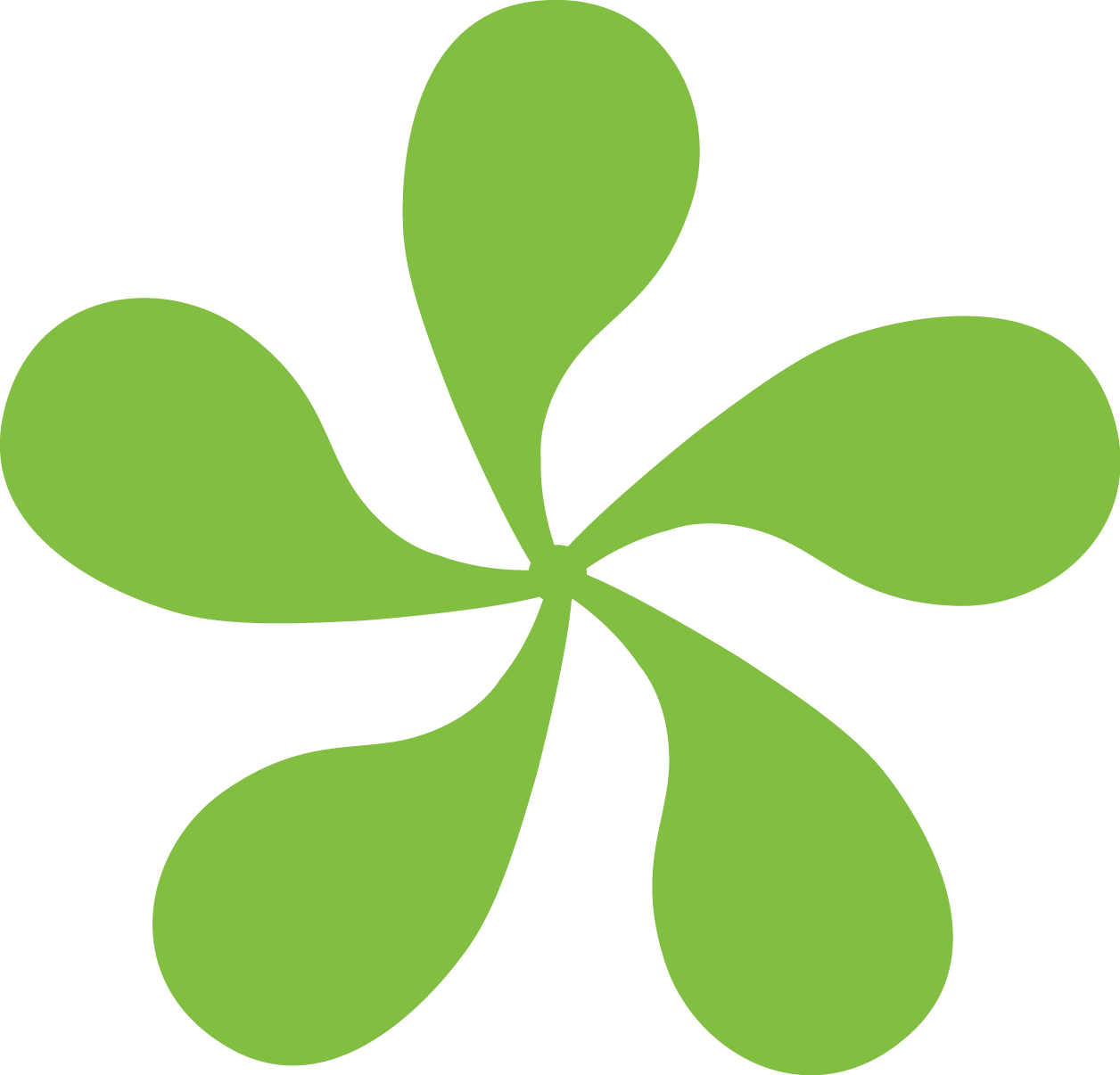 Business Software for your Growing Company
integraSoft's suite of software scales to meet and exceed your business needs. Our variety of solution packs will ensures our ERP program can fit and grow with your company.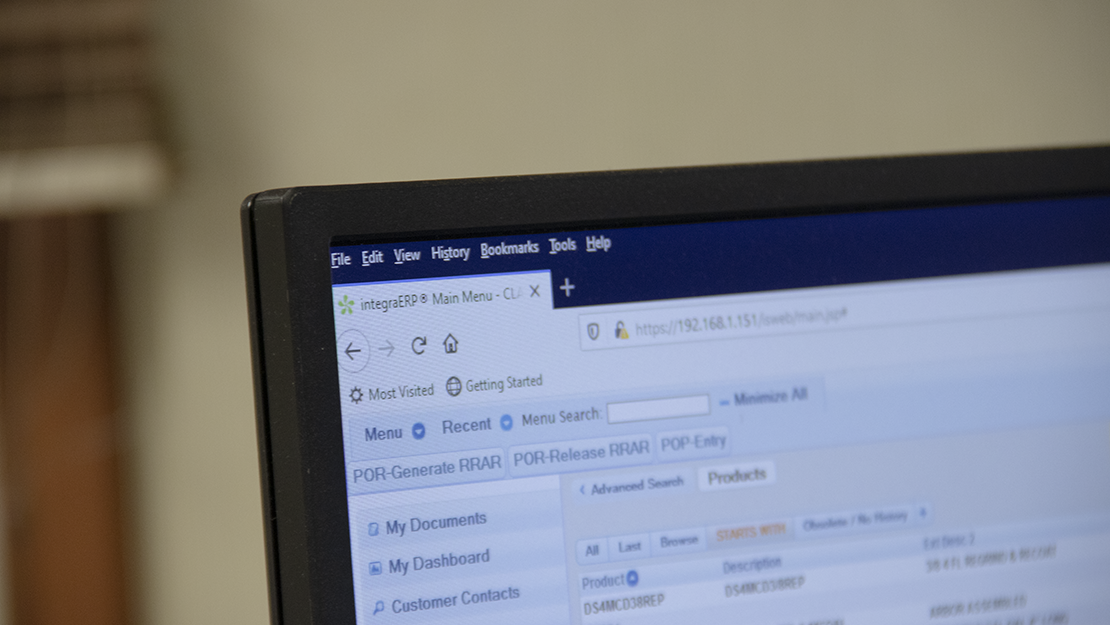 Software that scales
integraSoft aims to give your company the tools needed to expand and thrive in any market. Whether you're a growing small-business, or a corporation, you can rely on integraERP to provide a flexible and scalable solution for managing all of your business processes with an all-in-one, robust software package.
Johnson Lab and Supply Co. Uses Replenishment Software to Save Money
"My process has always been a notepad and my #2 pencil and heading out to the warehouse each day. This process took me an hour over more every day to assess inventory. Now I spend just a few minutes checking the warehouse! I had to trust the software and now I enjoy the ease of use in our new process. Replenishment Software makes my day a LOT easier and I can spend more time working with customers or on other projects."

integraWMS and integraERP - Better Together
Support and integrations of integraSoft suite of products creates a singular point of contact for support and provides an optimal end user experience.
Industry-specific software
Built to help you grow fast and smart
"We used to do 300 drop ships per day. Now we do 3000 a day. I go out to the warehouse and say 'Hey guys, great job...we had a record month this month,' and they go, 'We did?' They have no idea how many units they've processed that month because it's so much more efficient."
So Much More Efficient
WMS User
"integraSoft has been a great company to work with and has a very responsive customer service team. It seems like they really care about the quality of their software and how it helps their clients."
Responsive Customer Service
ERP User
Could I double Anchor's Business tomorrow? Yes. Without Question.
Double My Business
Matt Hohmann, Owner/President, Anchor Distributing
"integraWMS is laid out in a very simple way. It's a very intuitive system. Some of our staff members had no more than 20 or 30 minutes of training previously. That first week we went live, we didn't miss an order deadline. We didn't miss a single to-do."
Very Intuitive System
Eric Becigneul, Systems Manager, Anchor Distributing
If you are a current integraSoft customer and have a support question, please click "Get Support" above and submit your ticket via integraLink.