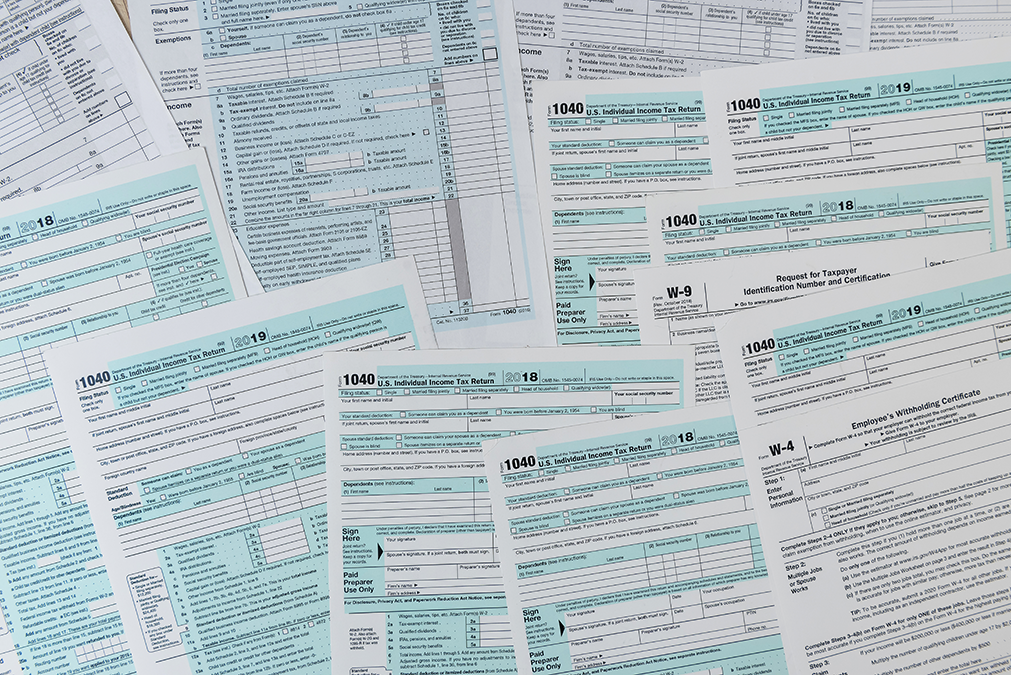 TaxJar Sales Tax Solution Pack
integraSoft understands the sales tax challenges facing companies
today and are partnering with TaxJar to optimize your sales tax
management. TaxJar automates sales tax calculations and filing in
minutes, for businesses of all sizes. Put your sales tax on autopilot,
so you can spend time on the things that make your business more
profitable. Spend time on your business. Not sales tax.
NEW TAX CHALLENGES FACING COMPANIES TODAY
In the 2018 South Dakota v, Wayfair ruling, the Supreme Court ruled that states can apply their sales tax laws to out-of-state retailers even if the retailer has no physical presence in a given state. Each state has different laws and thresholds for defining an economic nexus. TaxJar with integraERP can help you navigate these confusing and difficult rules.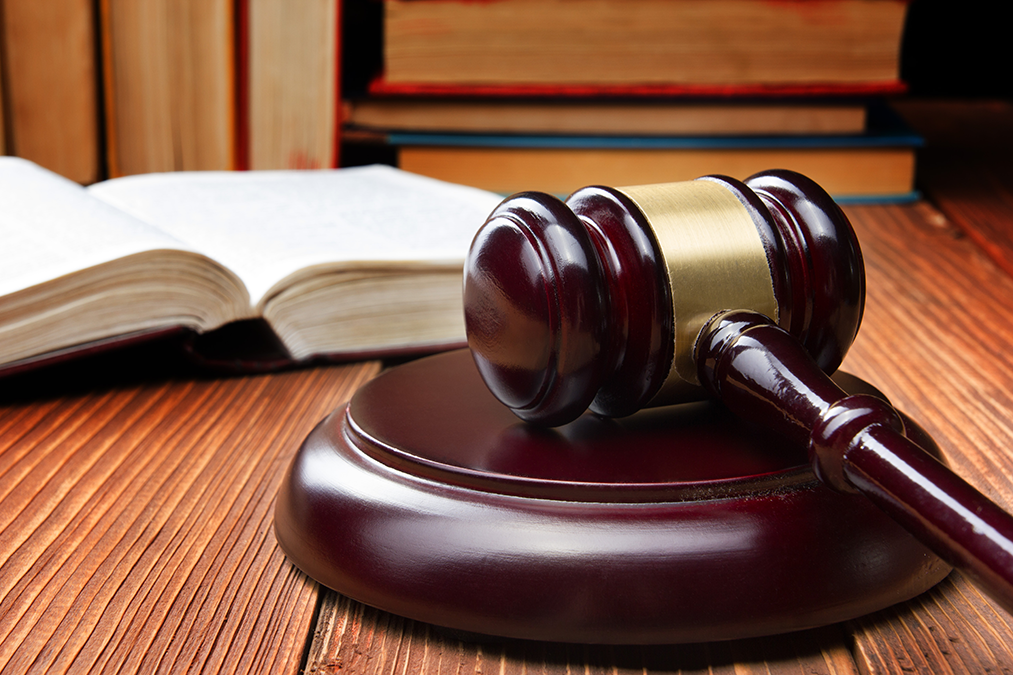 ELIMINATE THE RISK OF PAYING THE WRONG SALES TAX
✔ No more manually entering data or uploading rate tables and tax information.
✔ Relieve worries about the correct tax percentages or keeping track of changing rates.
✔ Report and file the accurate sales tax to every state in which you have nexus.
SAVE TIME AND MONEY
✔ Accurate, return–ready reports.
✔ Quick and easy setup.
✔ Prepare and file sales tax in minutes, not hours.
✔ The ability to access your sales tax history in seconds.