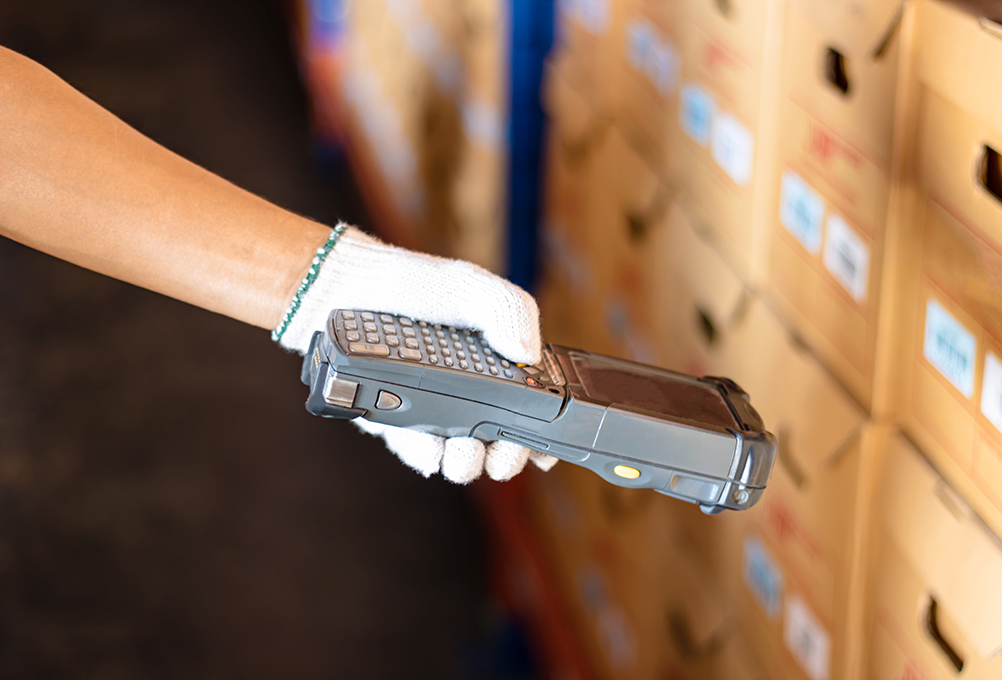 Create Manageable Assignments With Directed Put Away
Accelerate Sales and stop wasting time, money, and energy in the warehouse. Post accurate numbers real-time to customer service and your eCommerce site as soon as products hit the dock. Reduce overhead costs through mobile automation of receiving, labeling, and put away.
The road to accurate bin counts begins with integraWMS Receive and Put Away. Don't lose a step or a sale by creating dependable numbers in your warehouse.
Scan Product Barcodes
Scan Bin Locations
Display Product Images
Capture and communicate Vendor Errors to purchasing
Turn that inventory faster! Enable customer service to know instantly when inventory is available for sale based on real-time updates from receiving.
Real-Time Receiving Notifications
Record and communicate receiving shorts and outages.
Optimized Directed Put Away
Break through the barriers to achieve industry best practices and business growth. integraWMS's flexible, easy to use tools deliver receiving solutions for varieties of businesses.
One-Step Receive and Put Away
Quarantine for inspection
Choose your rules for directing Put Away of Products
Print Bar Code Labels on demand for products.